Exodraft are a Danish owned company that has developed, manufactured and sold chimney fans for 60 years, and is the world leader in solutions for mechanical chimney draught and heat recovery from flue gas/ process heat.
Exodraft chimney fans are available in various sizes and capacities to meet the diverse needs ranging from private homes to large industrial plants.
Exodraft provides solutions for
Fireplaces and wood burning stoves
Gas fires
Fireplaces in restaurants, pizzerias and bars
Bakery ovens
Small oil, gas or biomass boilers
Systems with multiple boilers connected to the same chimney
Heating installations where heating for several floors is connected to the same chimney (e.g. apartments)
Our in-house technical team can help you with specifying the correct fan or heat recovery system to ensure you receive the right products for your project.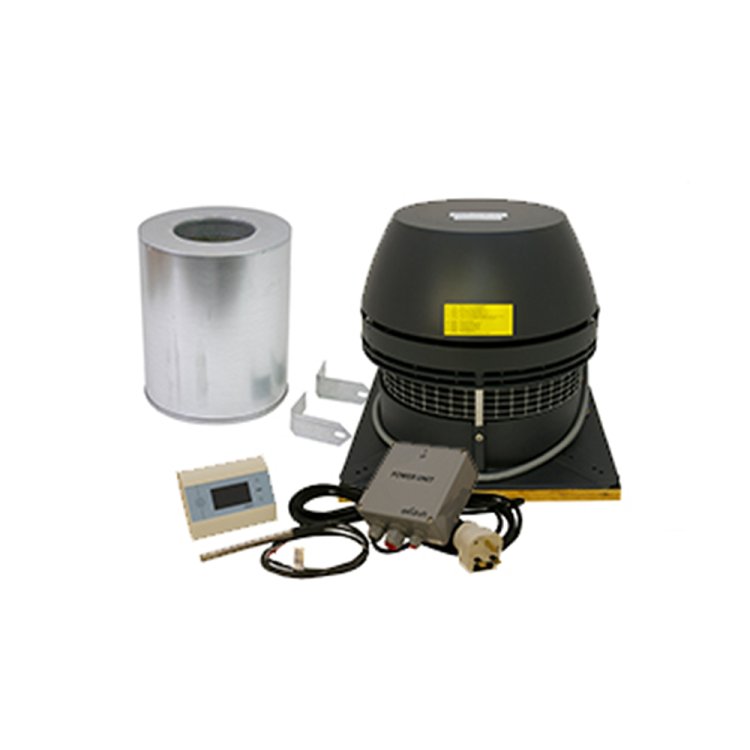 Chimney Fans
Data Sheets Accessories
Chimney Fans Data Sheets
Control Data Sheets
Other Data Sheets
Heat Recovery Data Sheets
Miscellaneous
Particle Filter