News
---
Monday, 1 April 2019
Articles
Effective fuel management is critical to get the best out of a wood burner and ensure its most environmentally friendly usage. Indeed, the volume of particulate matter in the atmosphere caused by wood burning depends far more on how the wood is burnt than the stove used to burn it.
More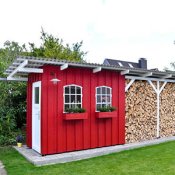 Wednesday, 20 March 2019
Latest News
In January 2019, the government launched their Clean Air Strategy for the United Kingdom. While the strategy has been broadly welcomed by the industry, it has also been a thorn in our sides due to scare mongering headlines in the national and local press such as, "Are wood-burning stoves going to get the chop?", "Is my wood burning stove really killing me?" and "Air pollution plans to tackle wood burners".
More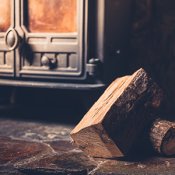 Monday, 18 February 2019
Articles
As Britain continues to appreciate the advantages of traditional wood burning stoves, Ian Sams explains how pellet stoves can offer an even more efficient alternative.
More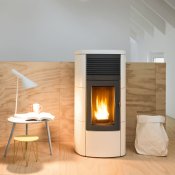 Thursday, 7 February 2019
Articles
With many people adding a conservatory to their property, rather than move, there has been an increase in the questions relating to stove and flue installations within these extra rooms.
David Ebbs, from Specflue's Technical Department, offers these simple answers to the common questions.
More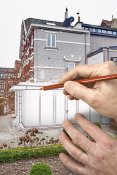 Thursday, 20 December 2018
Latest News
For the third year, Specflue is raising money for the nationwide homeless charity Crisis.
More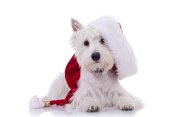 Monday, 3 December 2018
Articles
A wood burning stove is – like a dog – for life, not just for Christmas. By selecting the right one and looking after it once you've bought it, you will enjoy a host of benefits. David Ebbs of Specflue offers points to remember when buying and operating a stove
More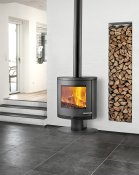 Saturday, 1 December 2018
Latest News
Read our statement regarding today's Clean Air Strategy announcement
More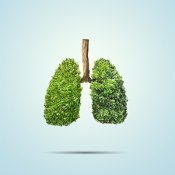 Wednesday, 7 November 2018
Latest News
Specflue once again were proud sponsors of the East England Region National Lifesaving Squad who recently took on the rest of the UK at the national lifesaving finals, held in Leeds.
More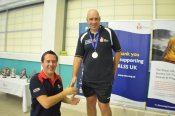 Thursday, 1 November 2018
Latest News
Specflue announces a new customer loyalty programme and later cut off times for next day delivery
More

Monday, 22 October 2018
Latest News
Introducing Stuart Wilkinson who has been appointed operations manager, and Stuart Brown who will be the new area sales manager for Wales.
More