News
---
Thursday, 28 May 2020
Latest News
As we all navigate the road back to a form of normality from the unprecedented circumstances we are going through, Specflue is here to offer your business our support to help you bounce back. As part of this we are enhancing both our delivery and pre-arranged collection options.
More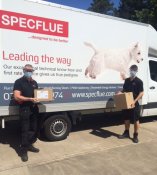 Thursday, 21 May 2020
Latest News
As a responsible company we take the wellbeing and safety of both our staff and customers extremely seriously. We have therefore conducted a detailed COVID 19 risk assessment in line with government requirements and made the necessary modifications to our operation to ensure those people who are working in or visiting our premises are protected.
More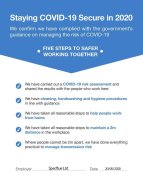 Tuesday, 21 January 2020
Articles
Heading into a new decade where sustainability is paramount, this article explores the benefits of pellet burning stoves, and how Specflue's range of pellet burning stoves offer an efficient and environmentally sensitive alternative to wood burning.
More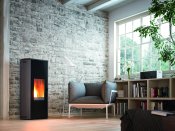 Friday, 6 December 2019
Latest News
Specflue's latest video explains the importance of HETAS training for those who are considering getting into the stove industry, and Specflue's full suite of training on offer.
More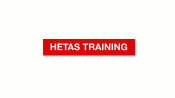 Friday, 22 November 2019
Latest News
Specflue has created a video to showcase the MCZ collection of pellet stoves and the ease with which they can be controlled digitally via an app.
More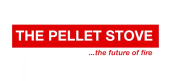 Wednesday, 6 November 2019
Latest News
Specflue's Stirling branch welcomes Lee Sibanda, a new member of the trade counter team.
More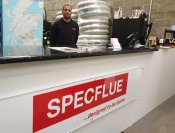 Thursday, 3 October 2019
Latest News
We are delighted to share with you the news that Specflue has a new branch in Stirling.
More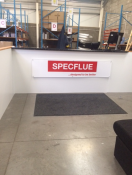 Thursday, 3 October 2019
Latest News
Specflue completes a brand-new installation within the National Self Build and Renovation Centre (NSBRC) in Swindon.
More
Wednesday, 17 July 2019
Latest News
As part of an Active Suffolk initiative, Specflue's David Ebbs spent a day teaching local school children how to be safe in and around water.
More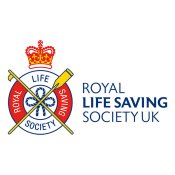 Monday, 1 April 2019
Articles
Effective fuel management is critical to get the best out of a wood burner and ensure its most environmentally friendly usage. Indeed, the volume of particulate matter in the atmosphere caused by wood burning depends far more on how the wood is burnt than the stove used to burn it.
More