News
---
Saturday, 1 January 2022
Latest News
We would like to wish you a happy, healthy and prosperous New Year. Given the uncertain times we are living in, we hope this news will bring you some cheer for the start of 2022.
More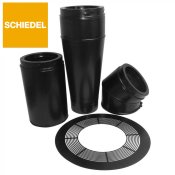 Tuesday, 30 November 2021
Latest News
UPDATE 21.12.21 - A huge thanks to all of you brilliant customers who donated, made orders over £1.5k and our colleagues, together we have raised a total of £3,947.50, a fantastic effort by all!  This will go towards making a huge difference to those that are in need.
Thanks again and Merry Christmas 🎅🏼

More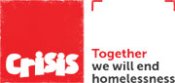 Tuesday, 10 August 2021
Latest News
,
Articles
Due to the volatile situation with the global metal markets we are seeing no easing with material prices, which are continuing to escalate at a pace. We have over the past months seen a series of increases from our suppliers and whilst we have and will continue to do all we can to manage these rises, we are now in a position where we can no longer absorb these additional costs.
More
Tuesday, 15 June 2021
Latest News
,
Articles
Leading chimney and stove supplier Specflue are proud to announce its partnership with Croydon-based Wiltons IFC. The collaboration with Wiltons, who are a well-established industrial flue, chimney and thermal insulation contractor, will add a full trade counter and distribution network dedicated to serving the London, Surrey and Sussex areas.
More
Wednesday, 3 February 2021
Latest News
,
Articles
We've made an infographic with all the informtion you need to know around the new rules and key dates on burning wood.
Download
, print and share to customers, friends and family.
More
Tuesday, 12 January 2021
Latest News
,
Articles
We just wanted to say a huge thank you to everyone who donated towards our Salvation Army Christmas Appeal 2020, we raised a massive £3,160!
More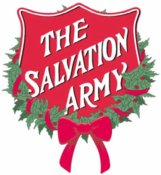 Tuesday, 5 January 2021
Latest News
Following the government's announcement on 4th January 2021 we can confirm that we will continue to operate within the strict COVID guidelines set out by the government with many of our staff working remotely. Whilst we will endeavour to provide our usual service, there may be times when a carrier will be used as opposed to our own transport. Material availability may be affected by our suppliers ability to provide material to us.
More

Monday, 7 December 2020
Latest News
,
Articles
This year Specflue are supporting the Salvation Army to help those in need. Help us help them by adding a donation on your next order with us.
More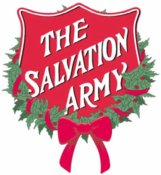 Wednesday, 25 November 2020
Latest News
,
Articles
Christmas Raffle's 2020 
Every year we appreciate our wonderful customers, but this year more than ever we wanted to ensure you feel valued. As a little thank you (as we draw closer to Christmas!) we've organised a special prize draw.
More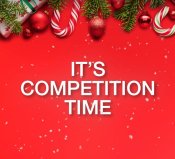 Tuesday, 22 September 2020
Latest News
,
Articles
Specflue - Be Winter Ready
As the temperature drops and you consider lighting your stove for the first time in months, remember a few safety tips...
More