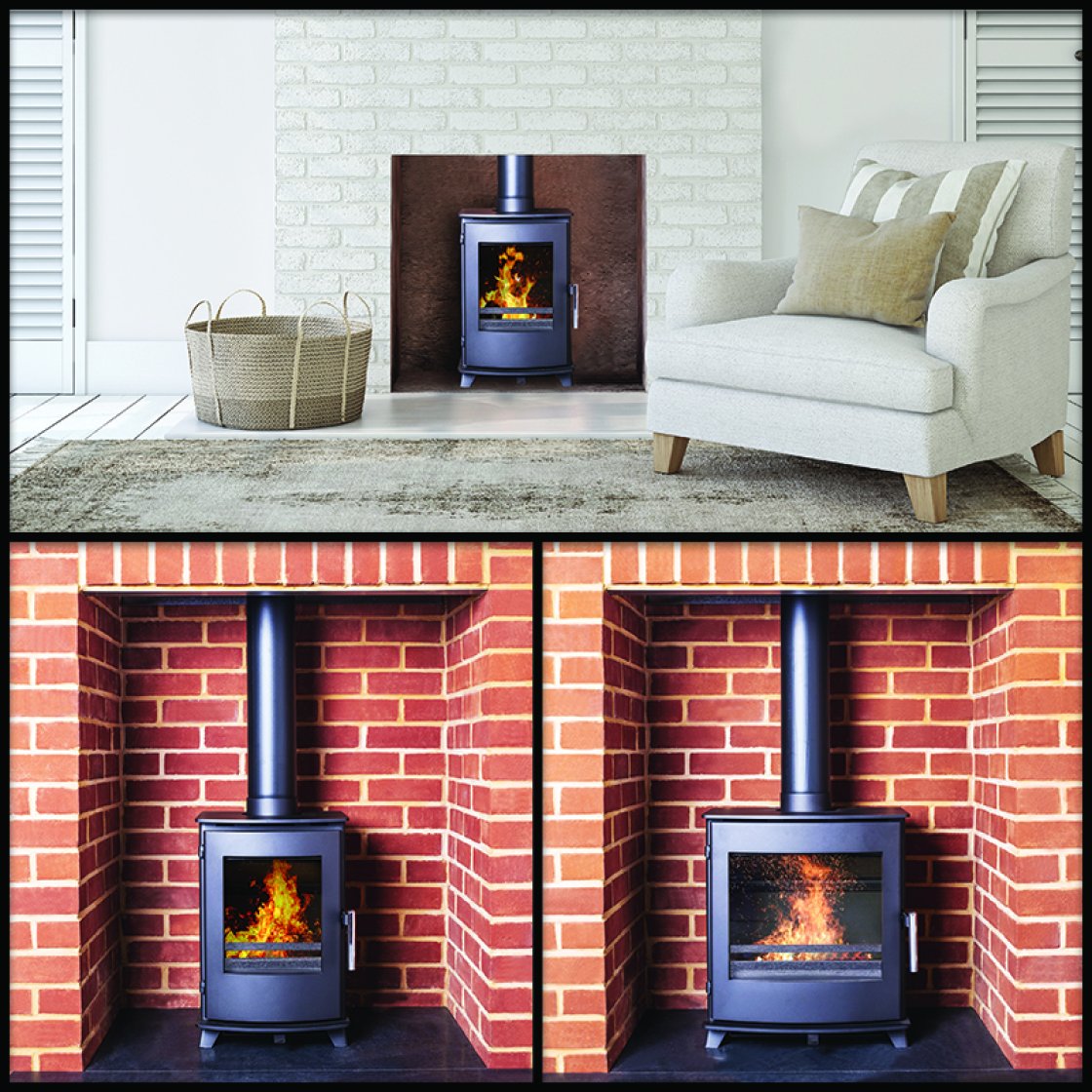 The Gainsborough Collection
Like history's finest landscapes and portraits, this collection of wood burning stoves serves to enhance the most elegant period houses and to grace the finest contemporary architecture.
FIND OUT MORE
Termatech
We are proud to be the sole UK distributor of Termatech wood burning stoves. Designed in Denmark, this elegant and contemporary range of wood burners offers excellent value without compromising on design or quality.
FIND OUT MORE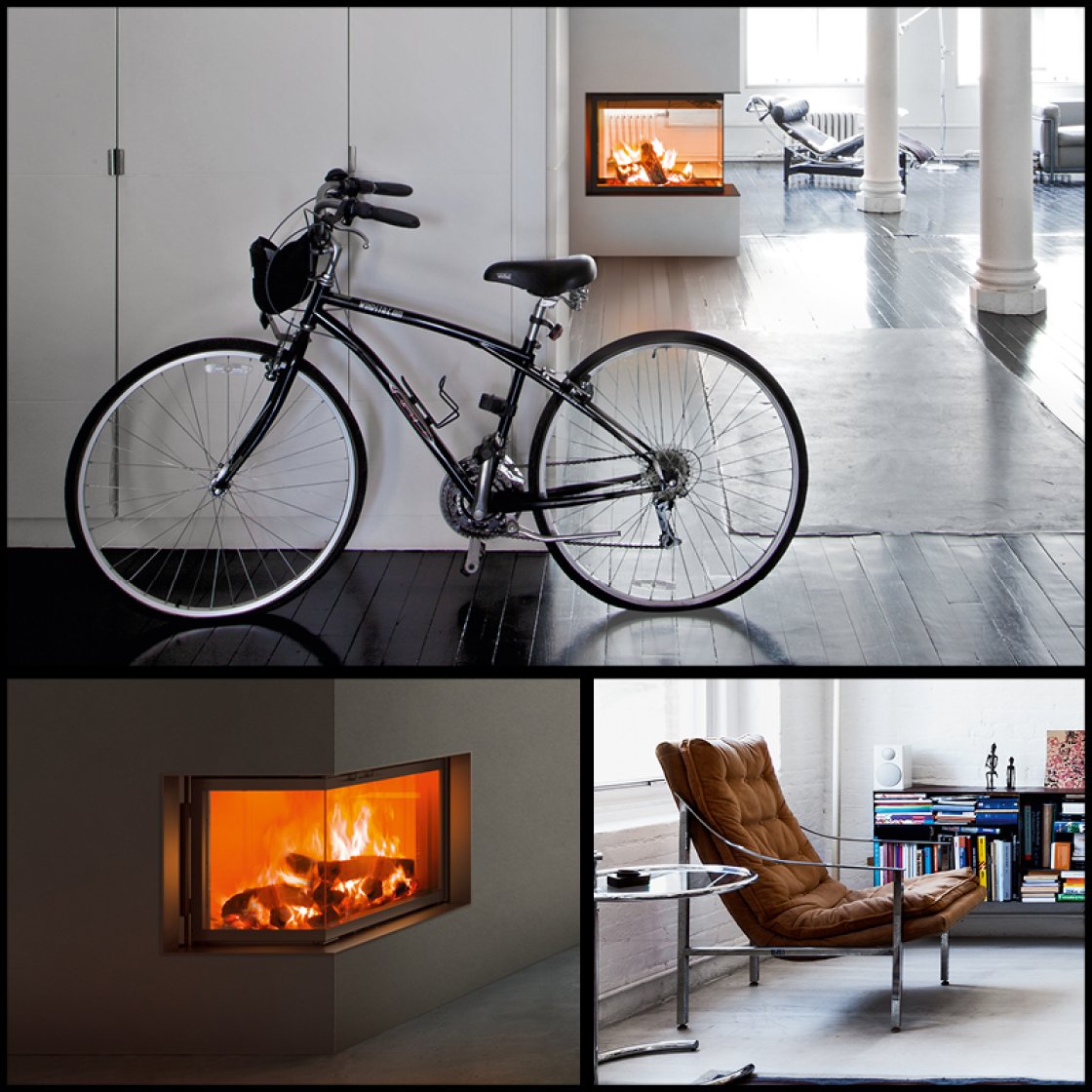 MCZ Plasma
The MCZ Plasma range of inset wood burning stoves is a stylish, modern way of bringing real fire in to your home. Designed and manufactured in Italy, Specflue is proud to be the sole UK supplier.
FIND OUT MORE
Eco Design Ready
Eco design is the European wide programme to lower emissions. It is due to come in to force in the UK in 2022. The stoves have been independently tested by an approved test laboratory and met the emissions and minimum efficiency criteria for Eco Design. The PM emissions limit for Eco Design is 55% lower than for Defra Exempt Stoves.
Energy Labelling
Since January 2018, it is a legal requirement for all newly manufactured solid fuel appliances to display an Ecolabel. The information shown on the energy label includes the supplier's name or trade mark and model identifier, the energy efficiency class and the direct heat output of the appliance in kW. These labels are exemplified by the multi-coloured A to G sticker seen on white goods such as fridges, freezers and washing machines.
Defra Exempt
Defra exempt stoves, or a Defra Smoke Exempt appliance, are wood burners that have been tested and authorised by the Department for Environment, Food & Rural Affairs for use in smoke control areas. Failure to adhere to these rules in smoke control areas can result in a £1,000 fine.
HETAS Approved
HETAS is a not for profit organisation offering a competent person scheme for installers of biomass and solid fuel heating, registration for retailers and chimney sweeps and approval on appliances and fuels. Consumers purchasing a HETAS approved product can be confident that the appliance confirms to the UK building regulations in its installation and use, and that all necessary information will be available for the safe and effective installation and use of the product.