---
Our MCZ advisor is here to help, please call 01787 242782 between 8:00am-4:30pm weekdays if you need any help related to our MCZ products. Download the latest price list here.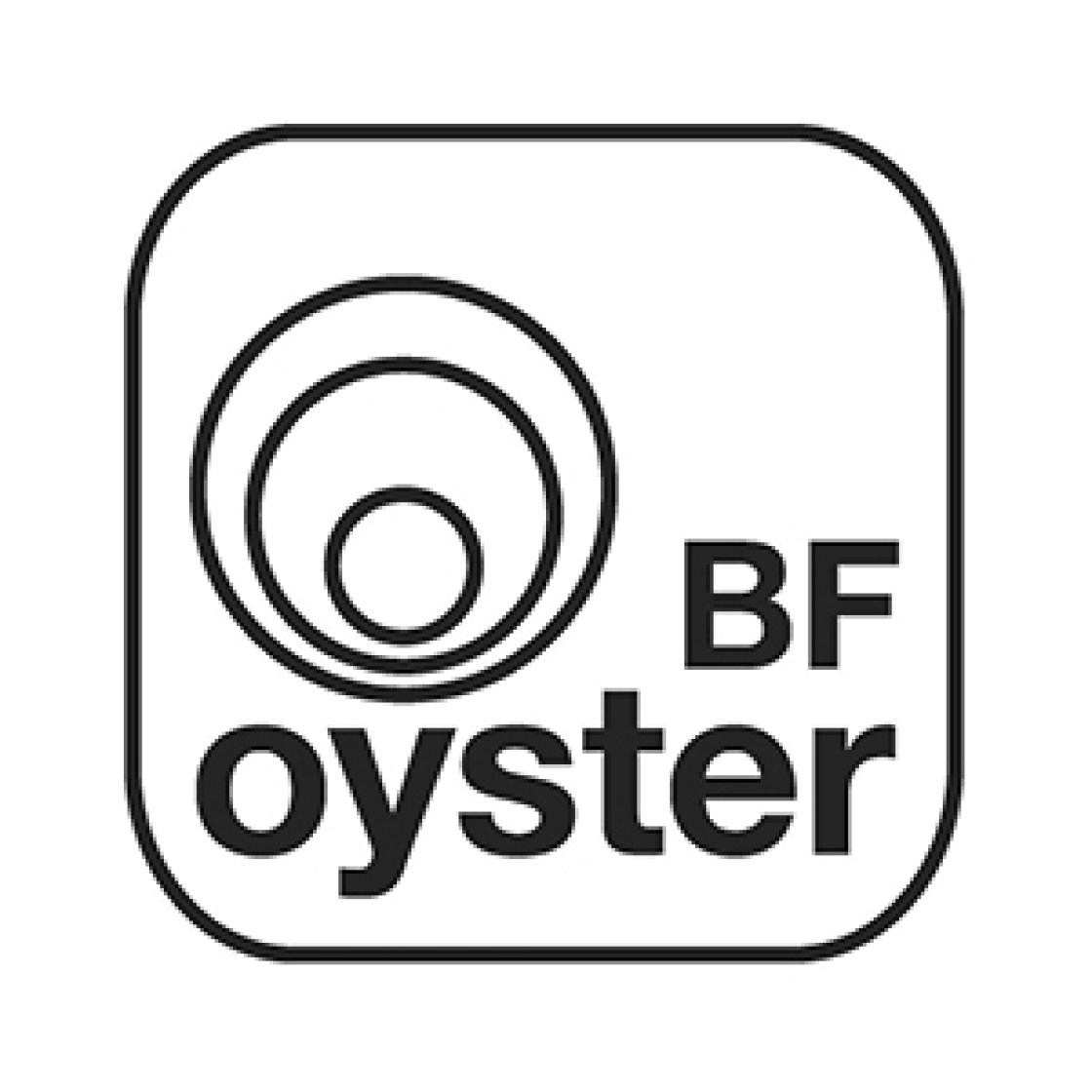 Oyster BF
The Oyster airtight combustion chamber and combustion air inlet (150mm) can be ducted to make these fireplaces ideal for highly insulated houses.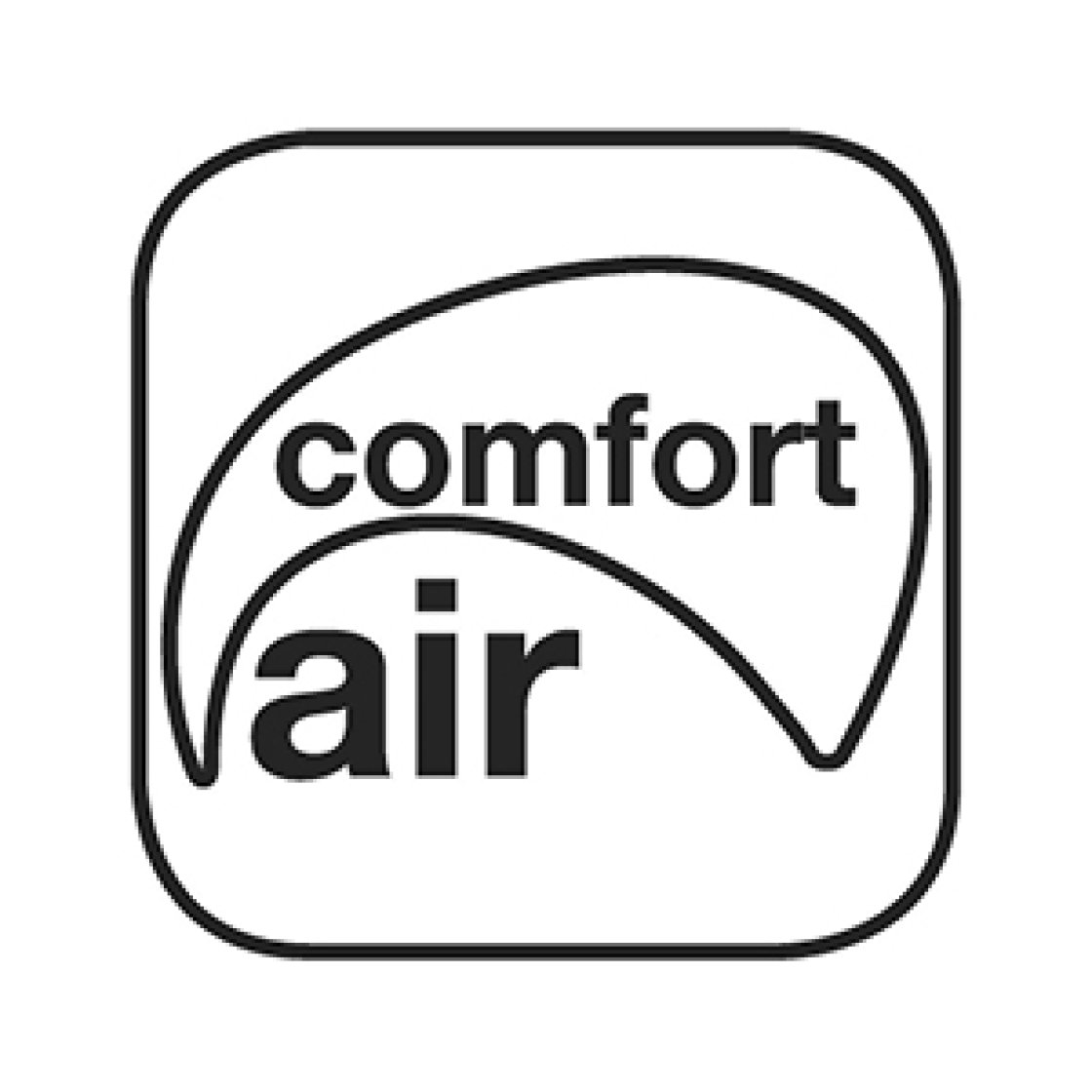 Comfort Air
All Plasma stoves can be teamed with the patented "Comfort Air" kit to allow warm air to be distributed to other rooms up to 8 meters away. 
Slim and Basic Comfort Air
2 hot air outlets required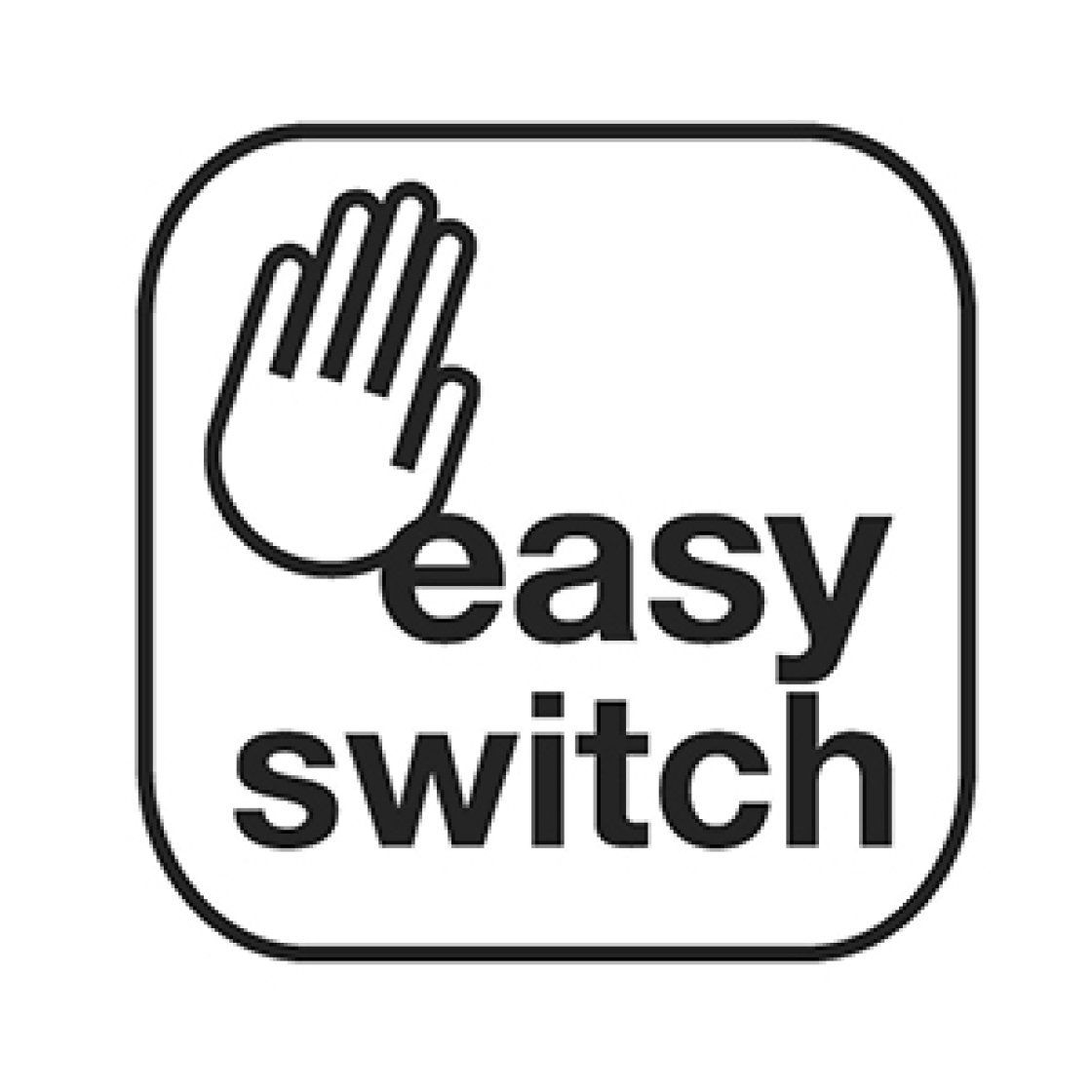 Easy Switch
The look of the fireplace can be customised with the "Easy Switch" system. The stove can either be opened via a detachable handle, or by hand using the cool touch handle. Without the handle the stove door can be opened 90 degrees. With the detachable handle, the stove door can be opened 45 degrees.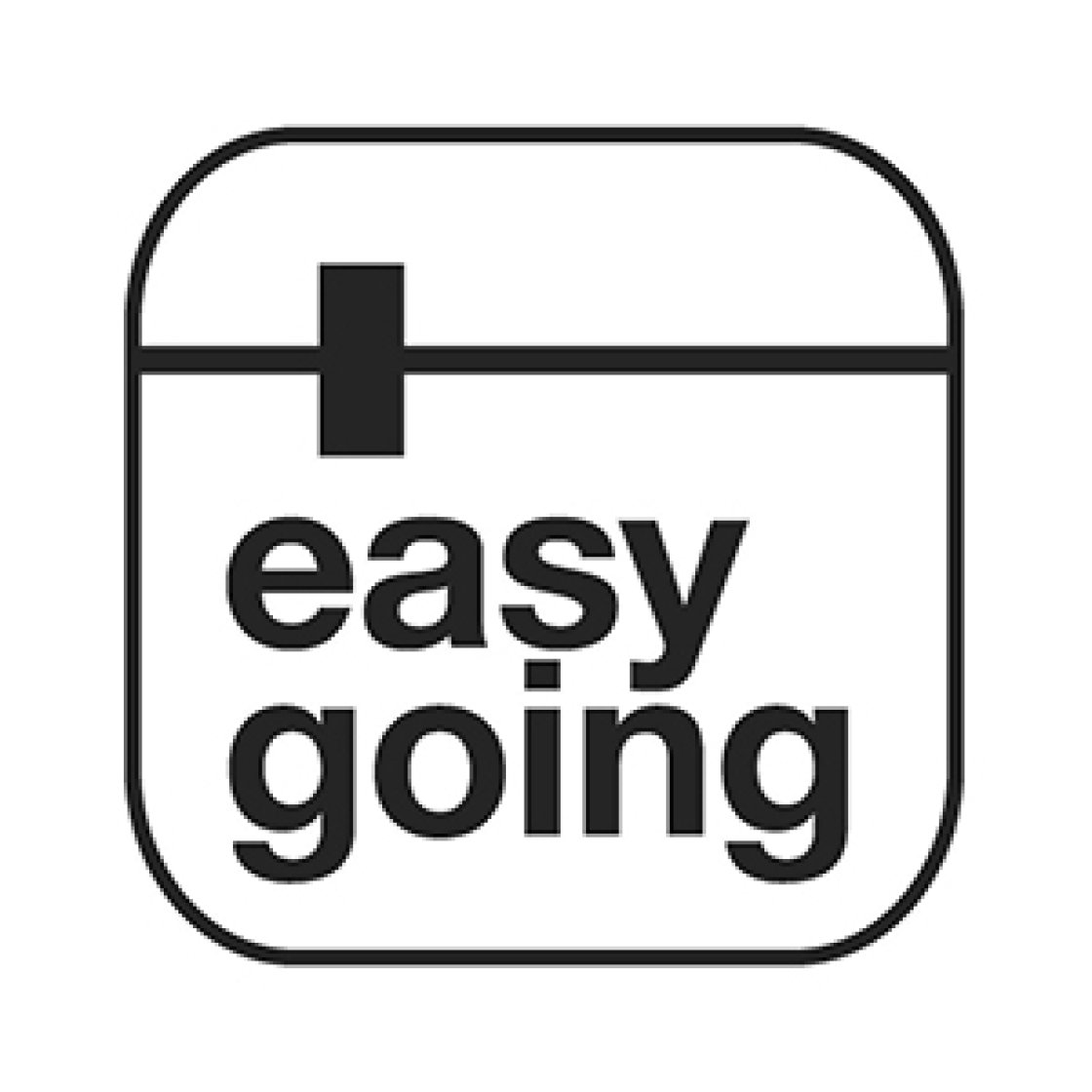 Easy Going
"Easy Going" is the new intuitive and simplified adjustment system, and was designed with ease of use in mind. There is a simple choice of 5 options for the operation of your stove
Start - for quick ignition
Clean - ensures a clean glass using airwash
Comfort - for a lively flame with the right balance of primary and secondary air
Performance - optimises the efficiency of the fireplace
Sleep - reduces the oxygen intake to prolong the life of the fire