---
Our MCZ advisor is here to help, please call 01787 242782 between 8:00am-4:30pm weekdays if you need any help related to our MCZ products.

Where to Buy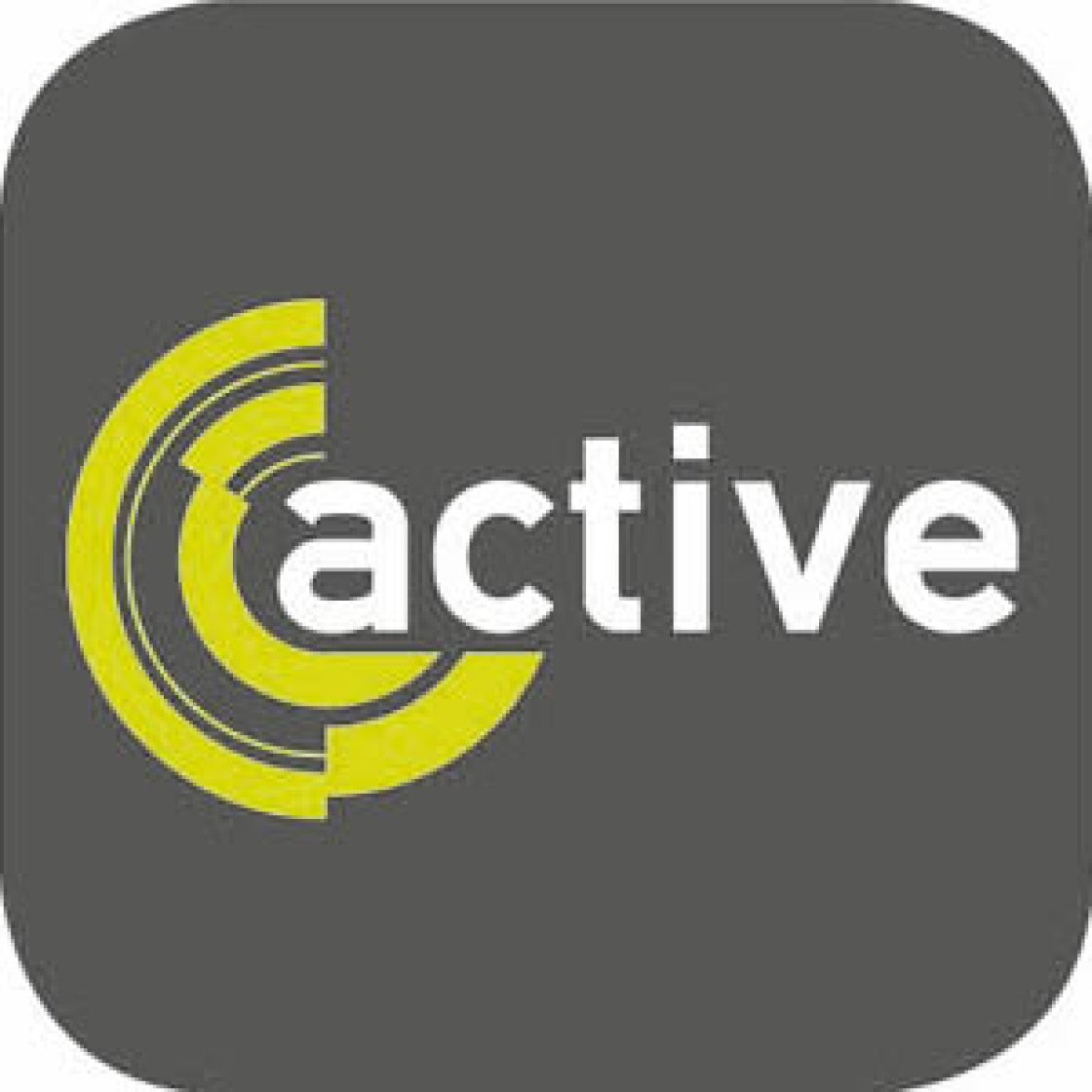 Active
Thanks to a sensor inside the stove, the combustion air is constantly regulated according to the amount of pellets in the brazier, thus assuring effective and efficient combustion which equates to lower consumption, lower emissions and reducing the need to clean as often.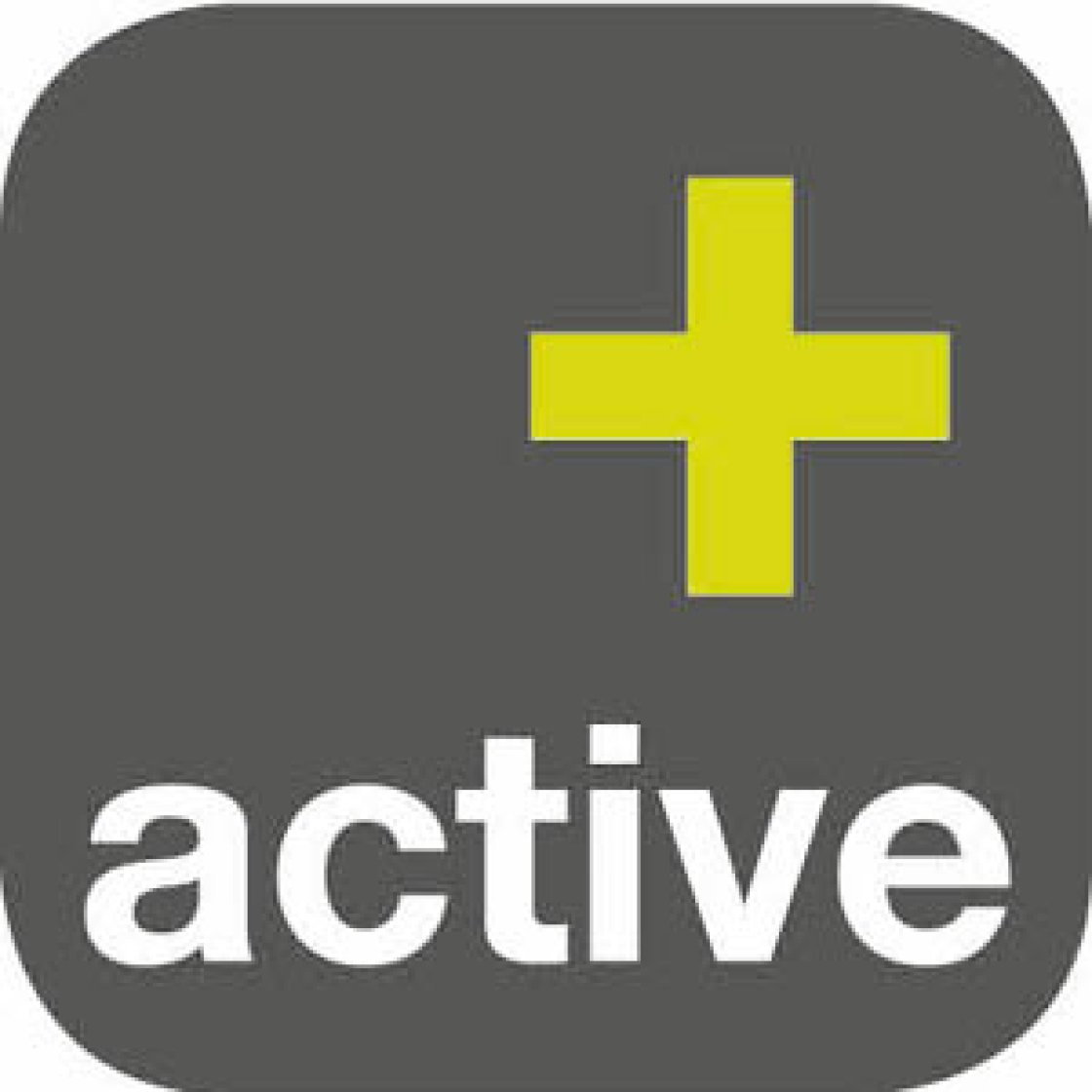 Active +
All the benefits of Active, plus the ability to control the appliance from your smartphone or tablet via an app. Active + appliances are also quieter than Active due to an upgraded gear motor.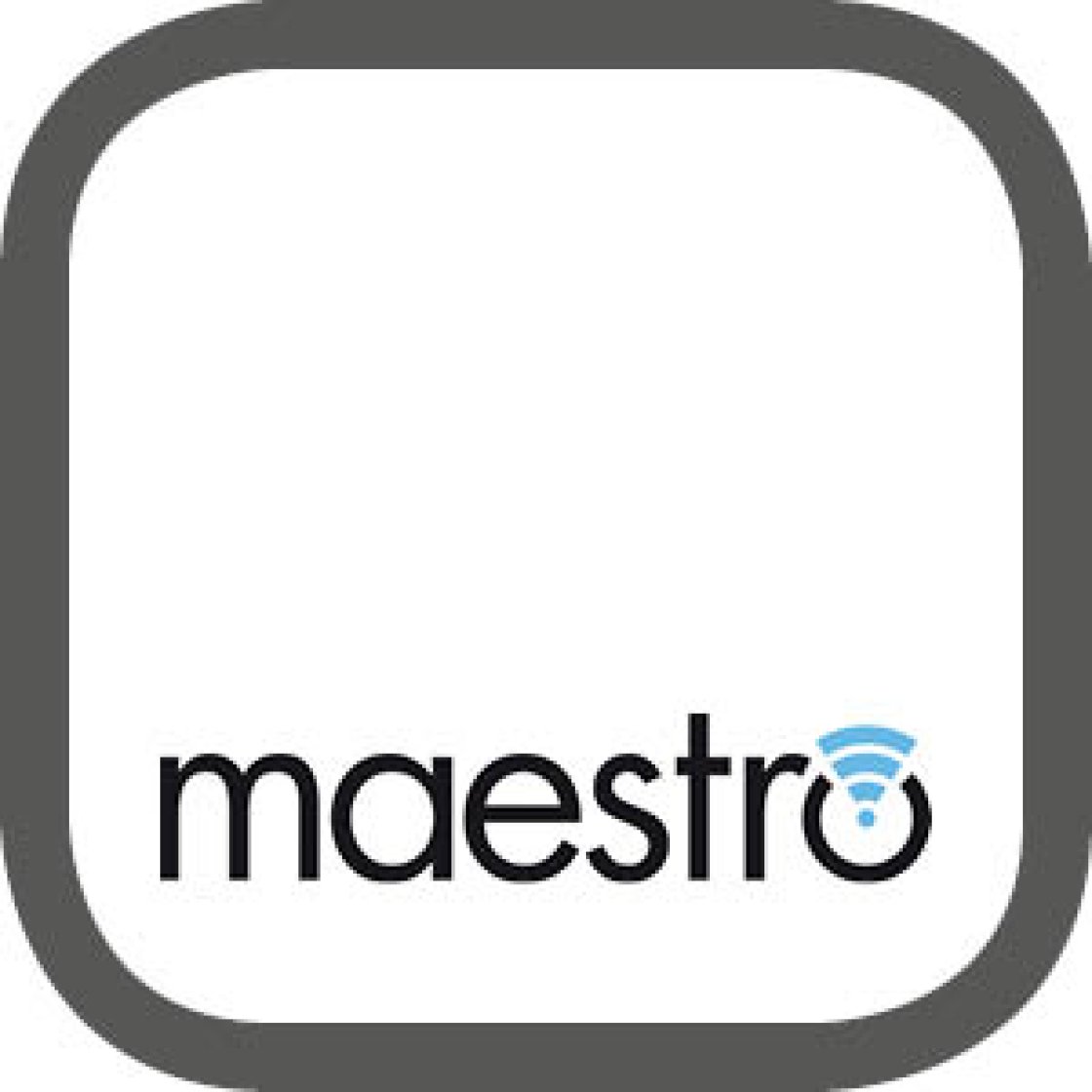 Maestro
The first operating system designed for stoves to optimise your appliance's operation. You can control the stove via an app on your smartphone or tablet. Alternatively, sold separately, is a self-installing digital control panel which is very discreet and can be mounted on the right or left of the stove. A stylish remote wi-fi temperature sensor is also available for enhanced temperature control. Remote diagnostics are possible with the Maestro operating system.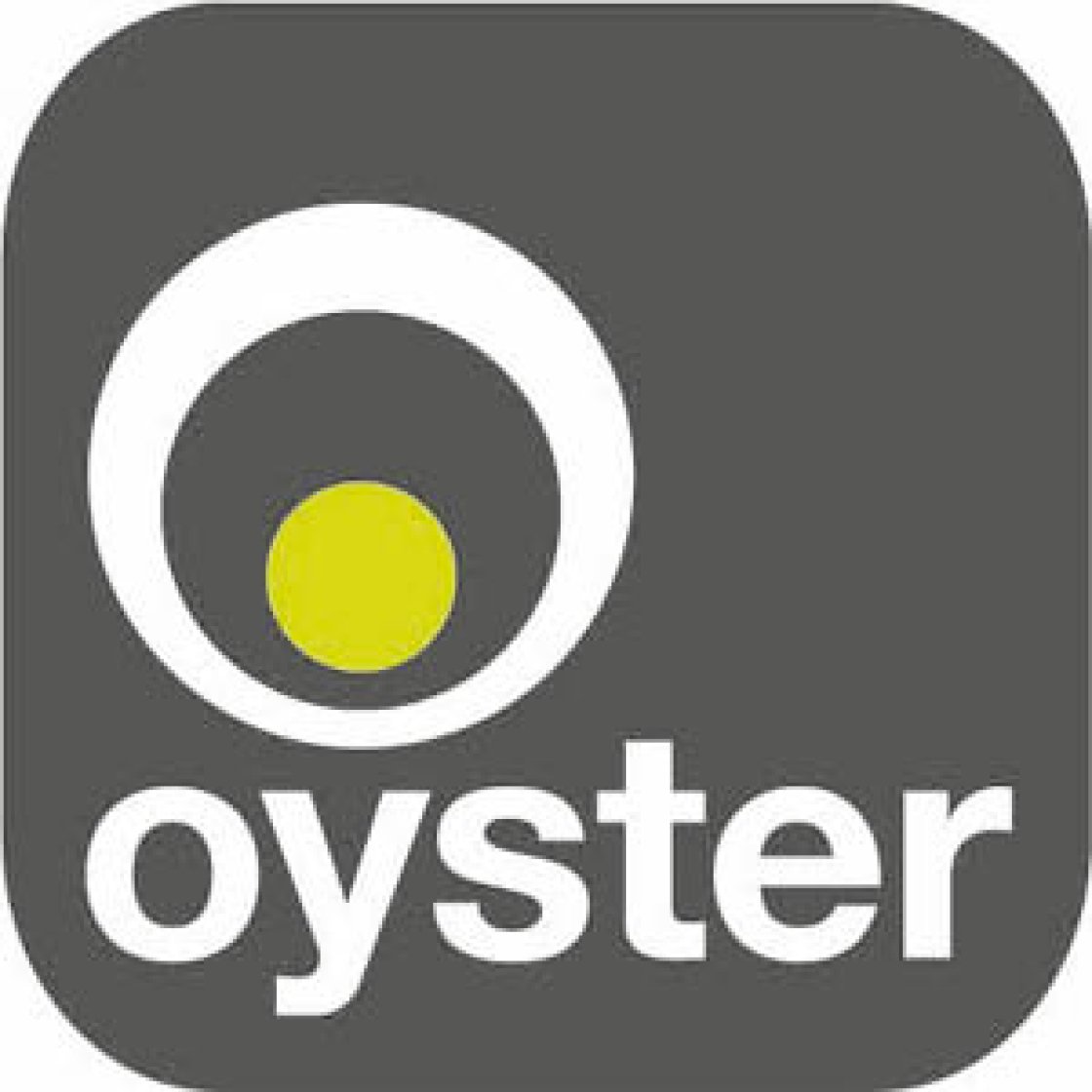 Oyster
Thanks to a perfectly sealed structure, the stove does not use oxygen from inside the room. Instead, it draws air from outside and can therefore by fitted in passive haus and highly insulated homes.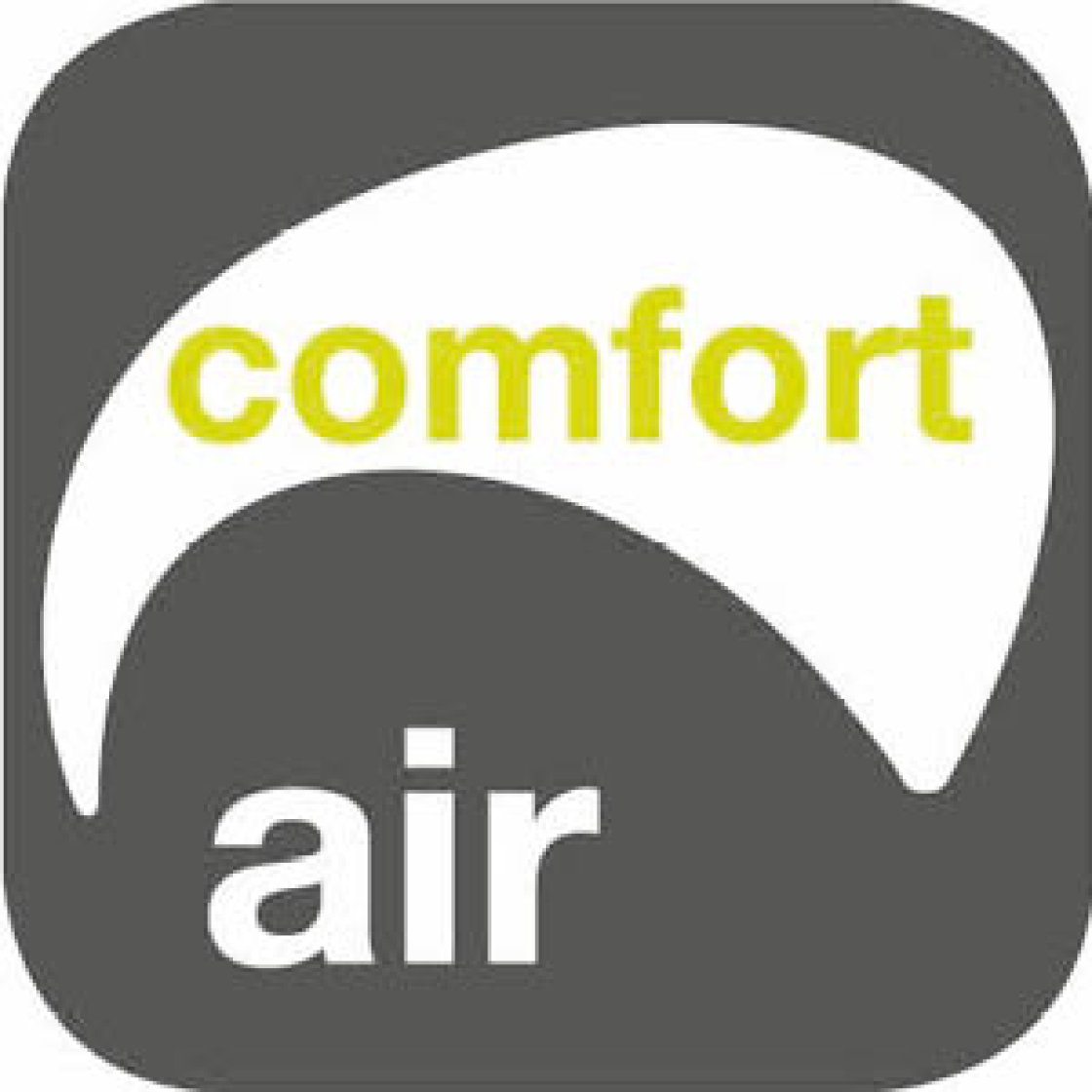 Comfort Air
Comfort air appliances can heat other rooms up to 8 meters away via up to two air flows and vents.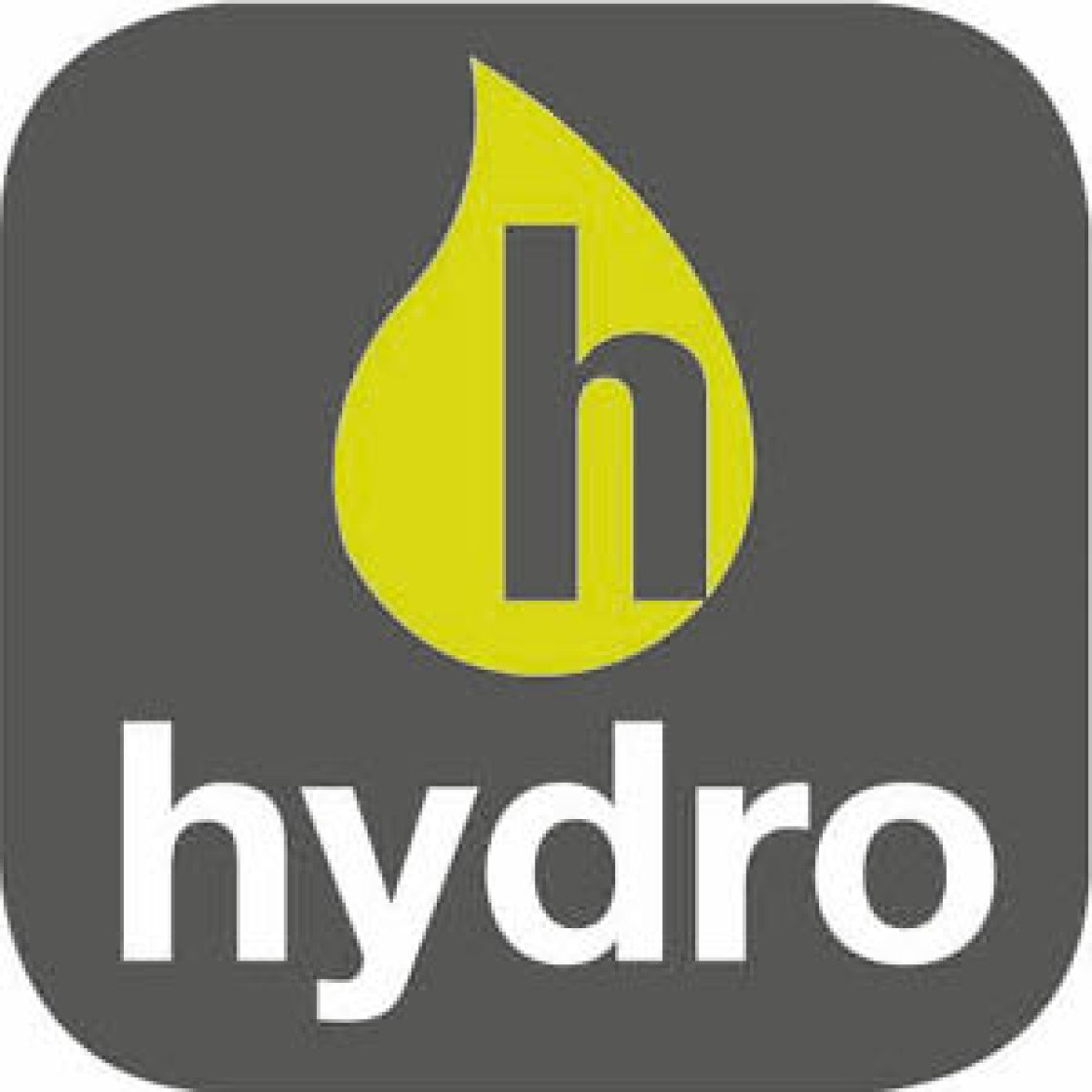 Hydro
Thanks to low thermal inertia, "hydro" pellet stoves, once on, are able to heat your domestic radiators in just a few minutes (for some models it is also possible to connect to the hot water system)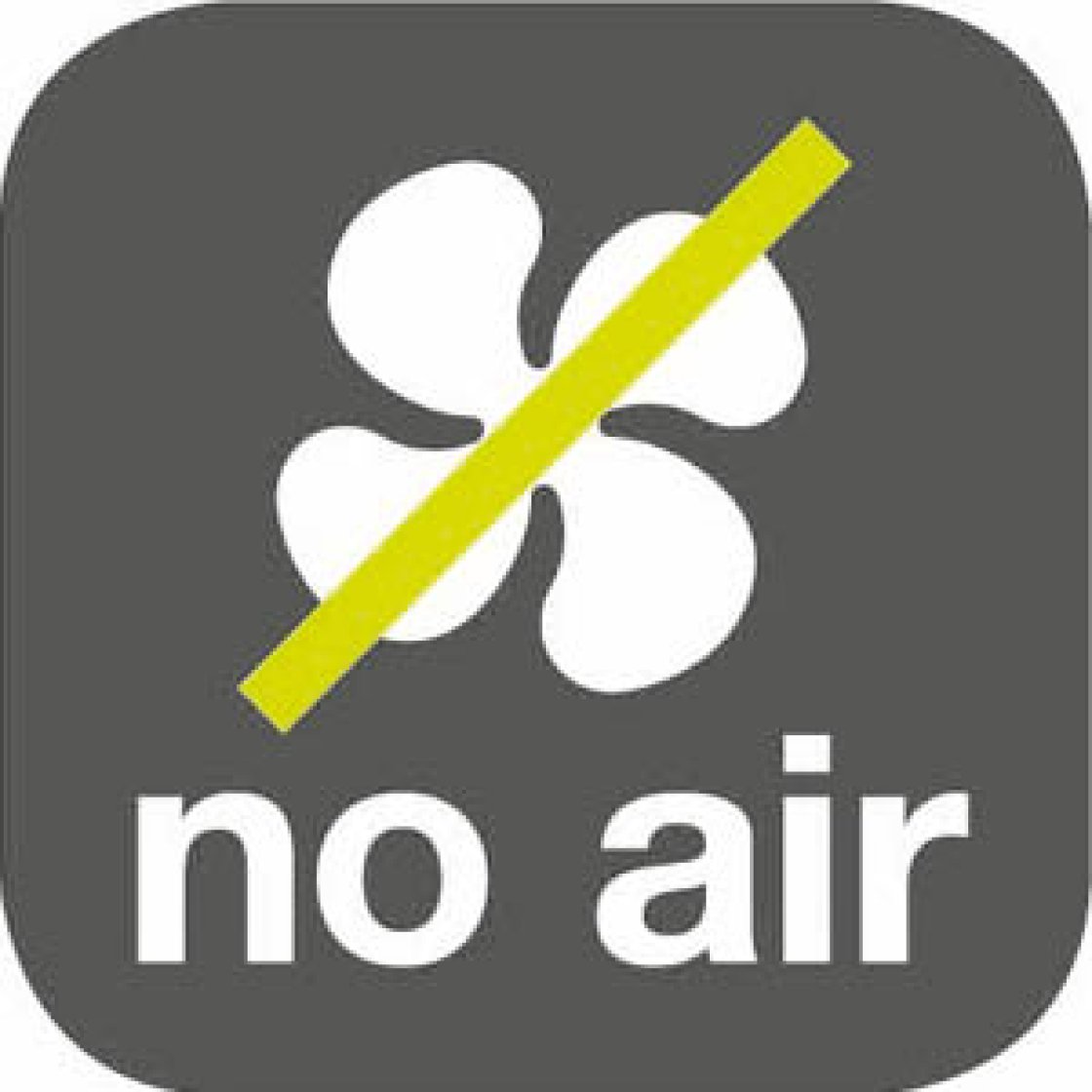 Excludable Ventilation
The "No Air" function allows you to totally exclude or reduce the forced ventilation of the heater, making the appliance quieter and allowing heat to spread throughout the room via natural convection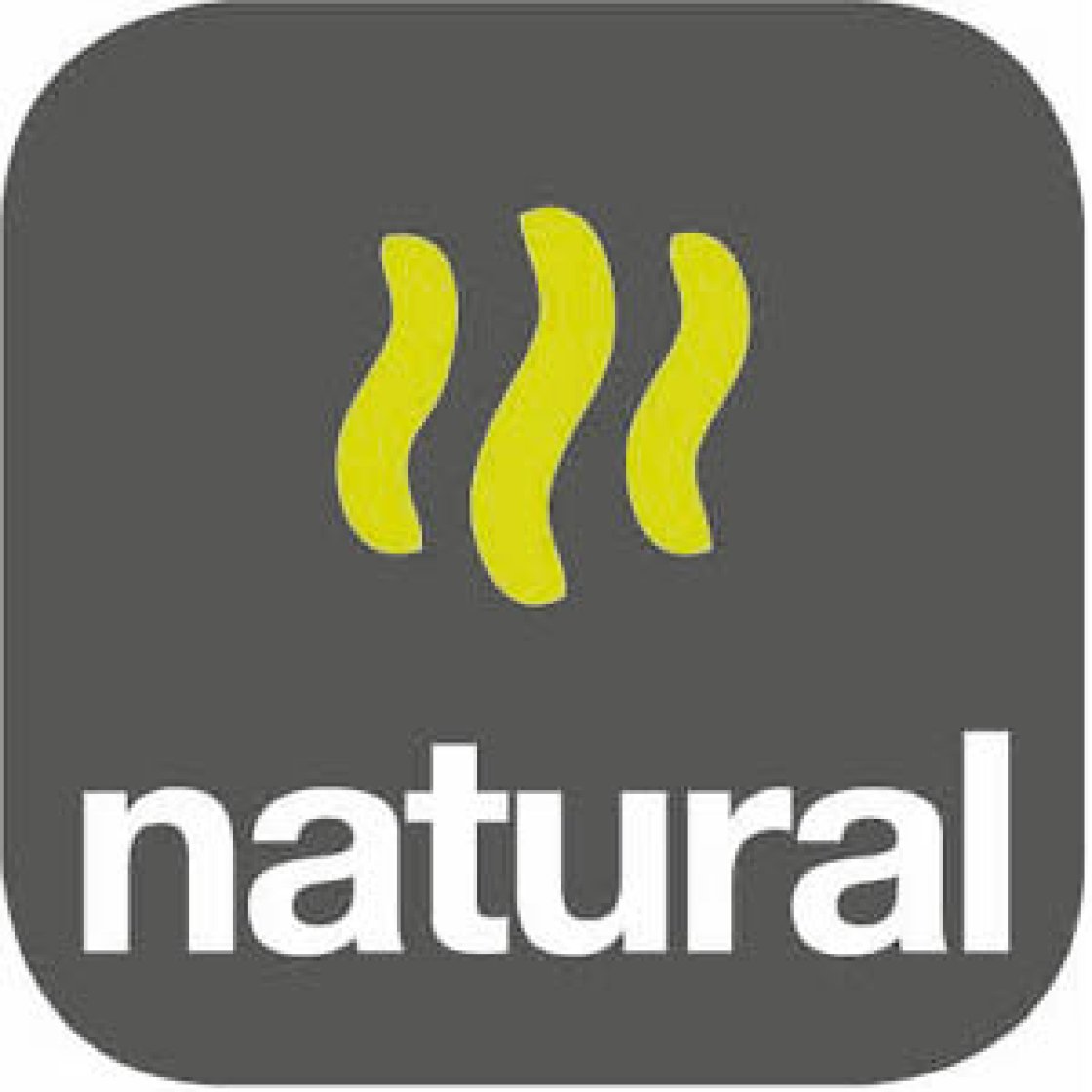 Natural Heat
Unlike normal pellet stoves with forced ventilation, here the heat is diffused in the room via natural convection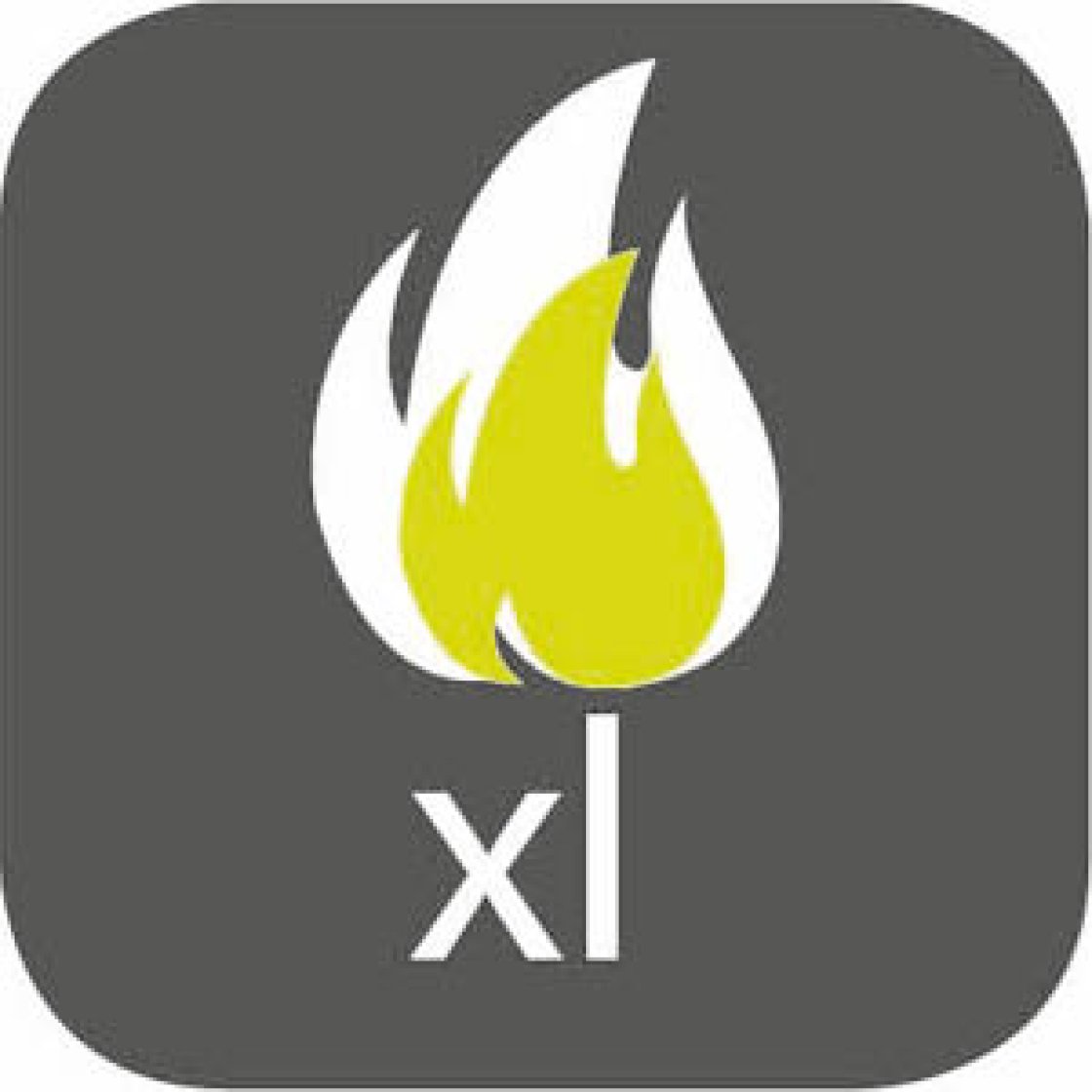 Natural Flame
Latest generation pellet stoves feature a large flame with a more natural movement and truly beautiful to look at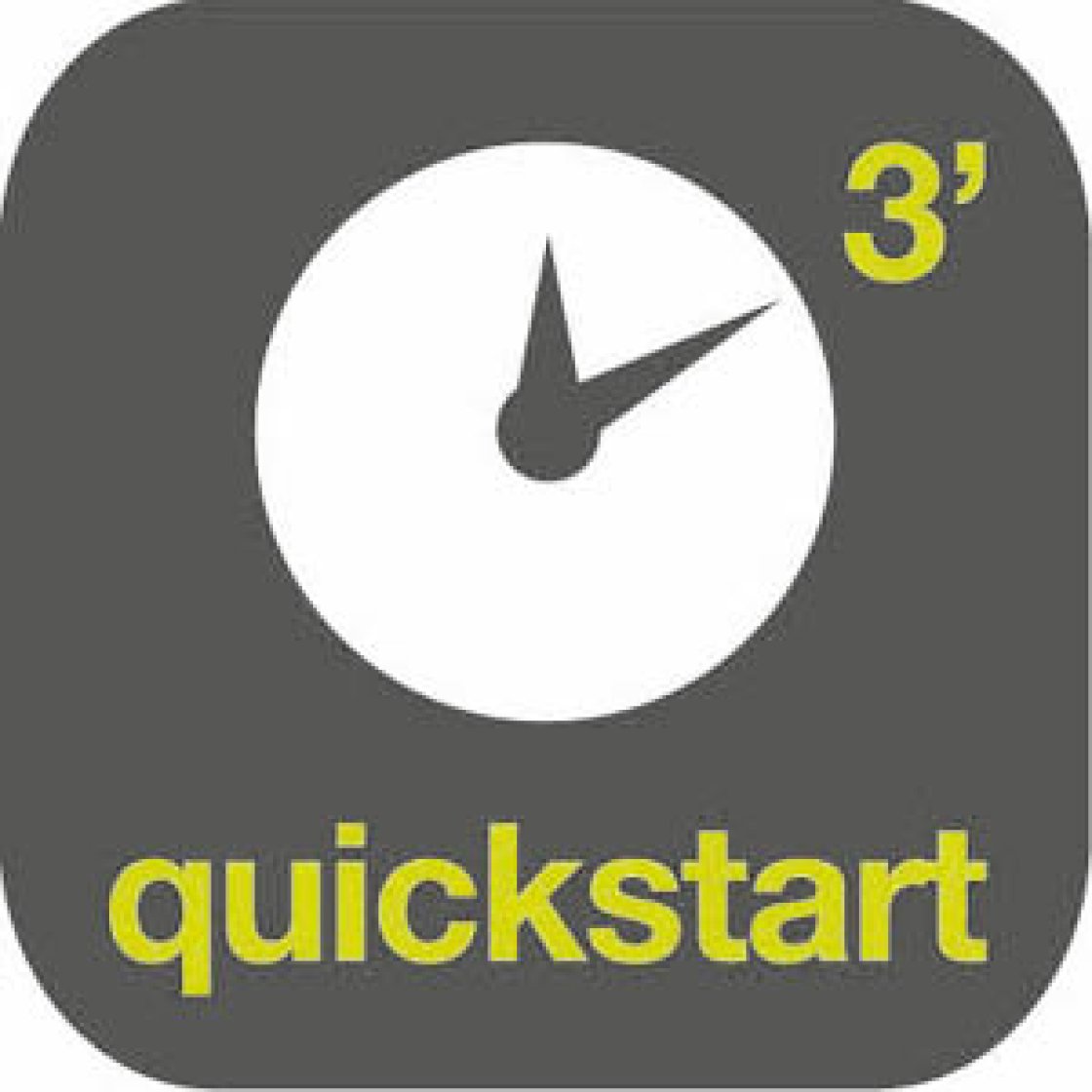 Quick Start
"Quick Start" products are equipped with a ceramic spark plug, cutting ignition times by 40%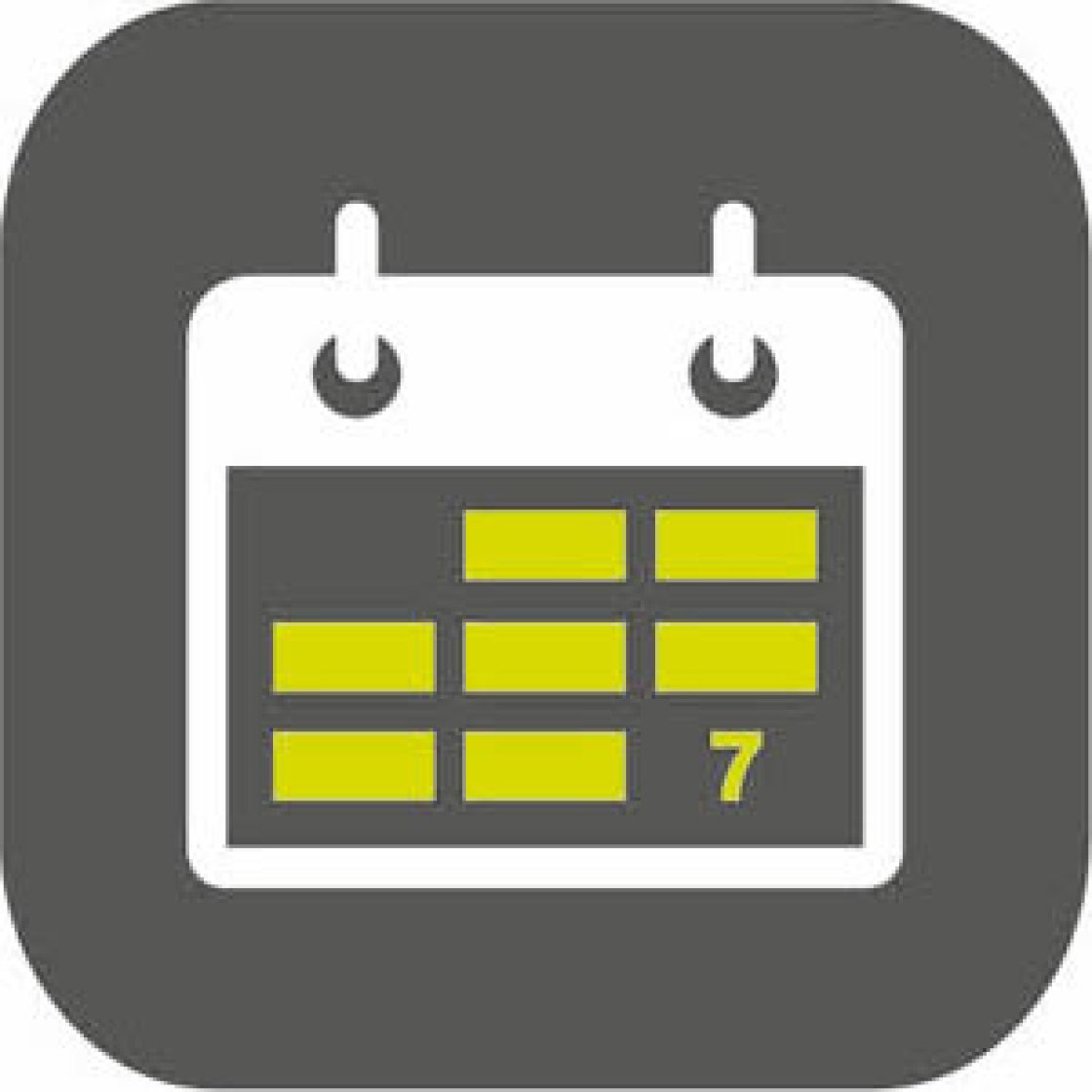 Weekly Ash Emptying
The high capacity of the ash drawer allows the stove to be used for a week without emptying (based on approx. 8 hours use a day)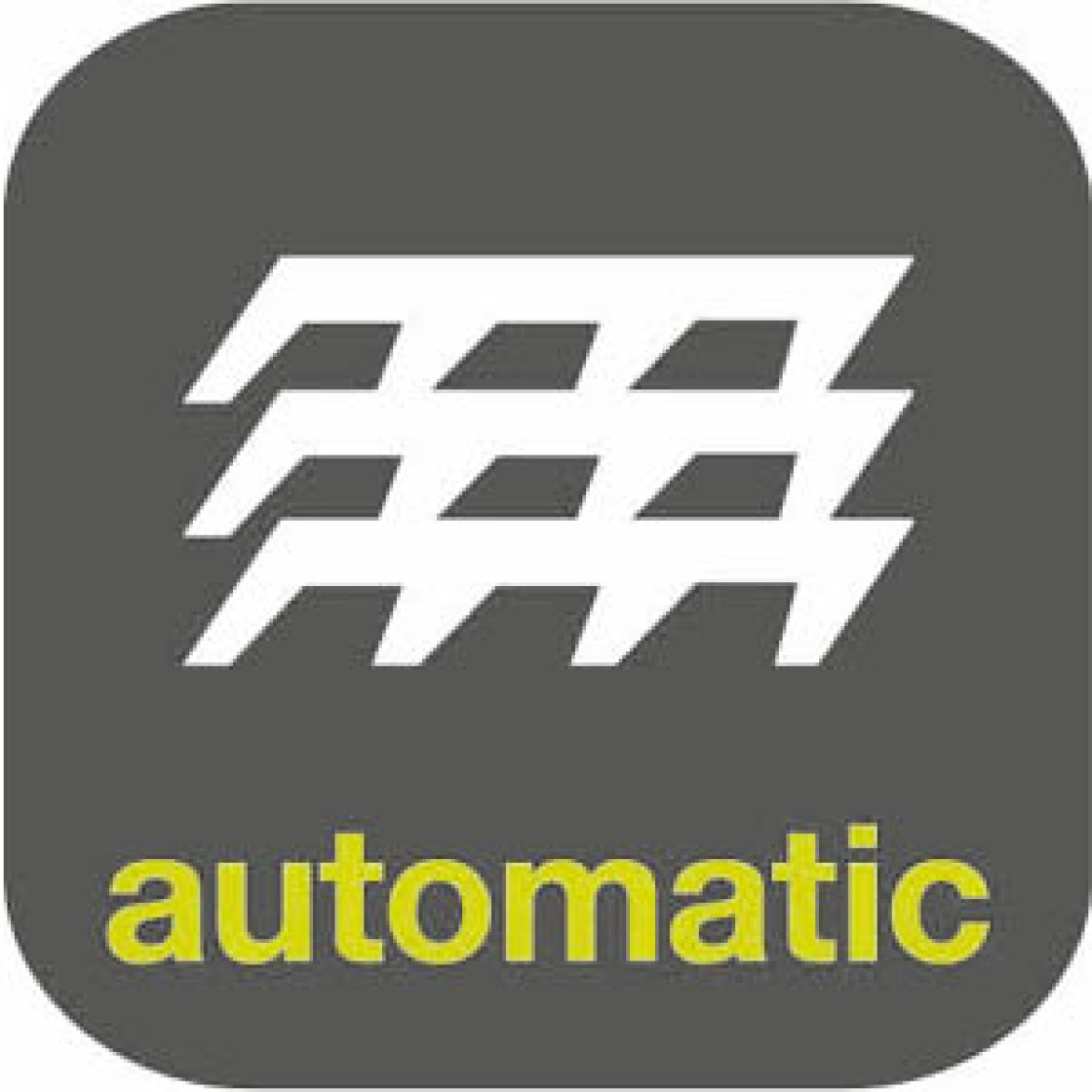 Self Cleaning Brazier
Automatic scraping system that prevents ash build up and avoids having to clean the brazier every day.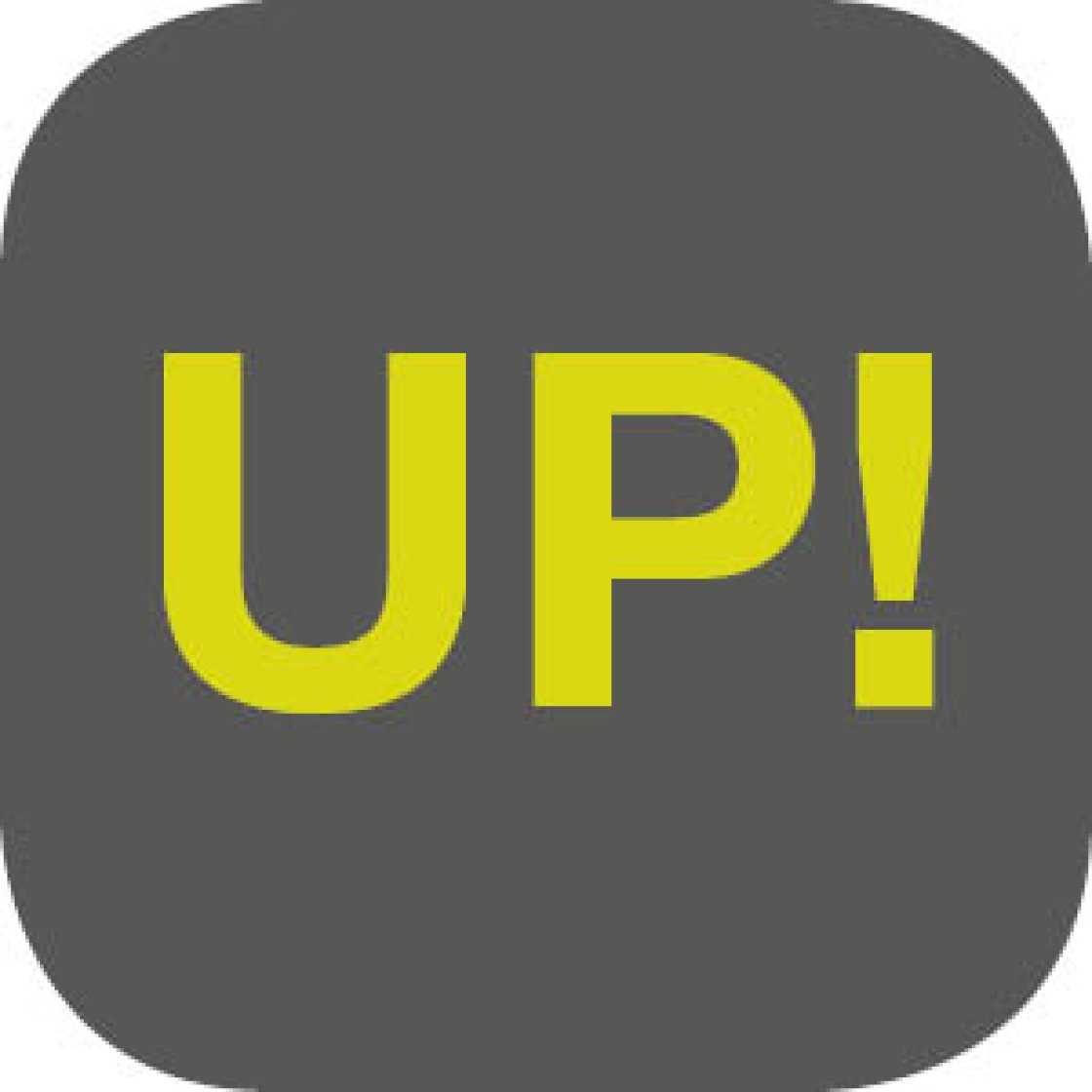 UP!
The flue spigot is located at the top of the stove, meaning it can be installed 50mm from the wall, optimising space.