Specflex is a twin skin flexible chimney liner suitable for gas, oil, wood and multifuel applications. Flexible liner should only be used to line an existing flue or masonry chimney.
Features
Available in 316 and 904 grades
Stocked in 80 – 100mm and 230 - 300mm internal diameter in 316, 180 – 200mm in 904.
Approvals
Designation number T600 N1 W V2 L50010 G (316) T600 N1 V2 L70012 G (904)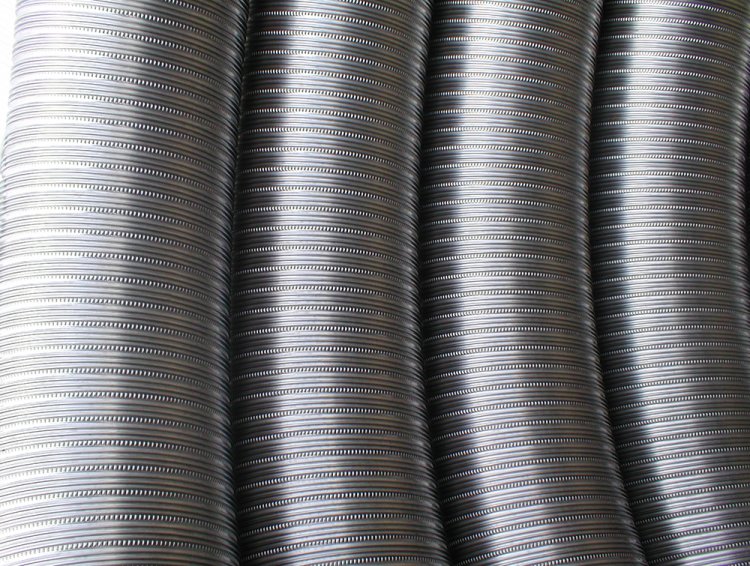 Documents