Specflue offers a comprehensive design and supply service to commercial projects. With extensive experience in these sectors, our engineers offer advice on the selection and application of flue to boilers, selection of Heat Interface Units (HIU's) and application of heat transfer equipment for process applications.
Working with small to medium Heating and Ventilation companies, Mechanical Consultants and Mechanical Contractors, the dedicated commercial team can offer advice at all stages of the design and supply process. Offering advice on designs on a drawing board, surveying existing sites and working with our approved installation partners, Specflue support the team through the whole project from concept to completion.

Flue Systems
Specflue are able to provide a value engineered flue solution for all commercial flue requirements. From flexible liners, single and twin wall insulated systems and specialist plastic flue suited to condensing boiler arrays. With some 6,000 flue components in stock at three locations across the UK, Specflue can provide a next day service for standard flue items with access to leading manufacturers for fast turnaround of special components.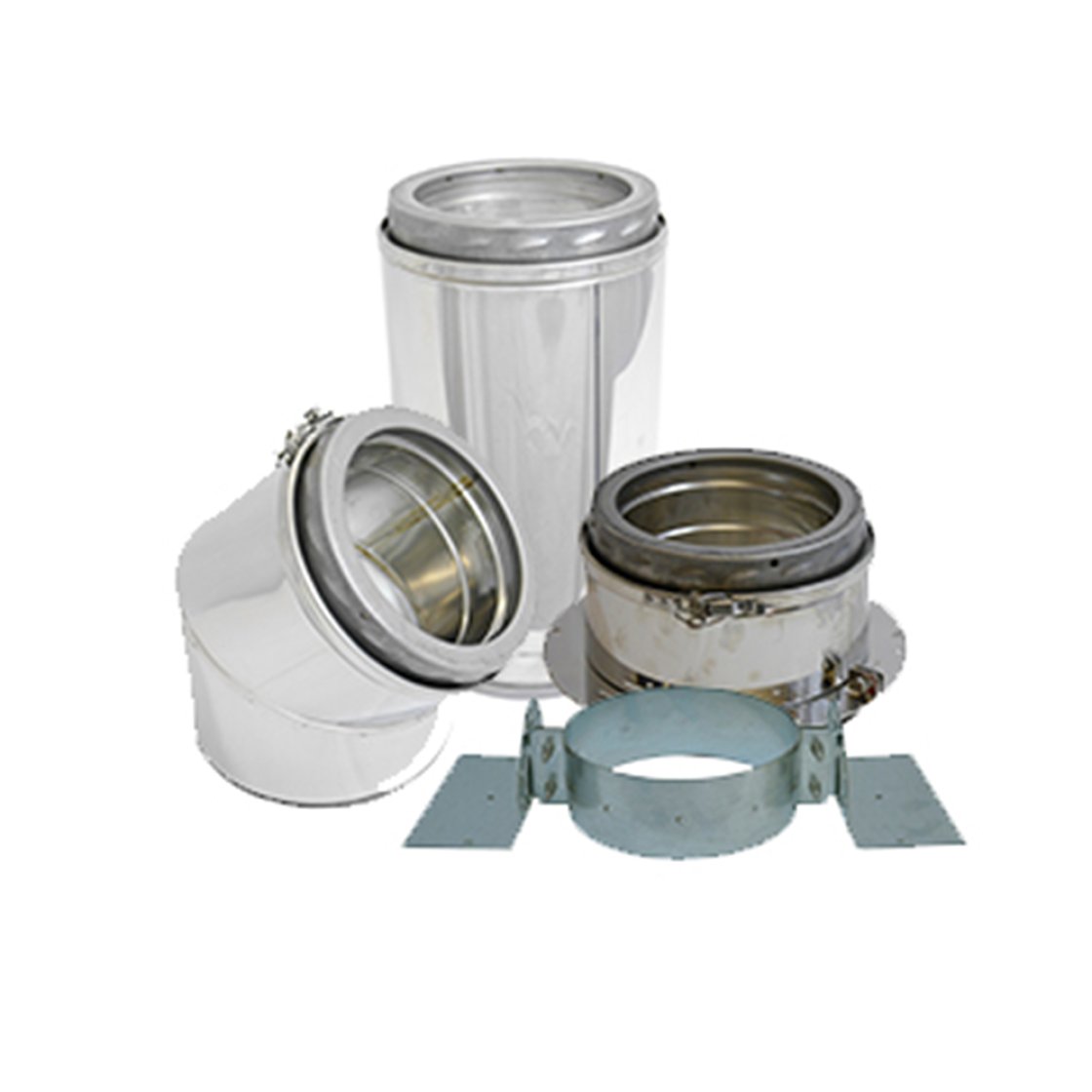 Nova
Nova is a prefabricated twin wall insulated stainless steel chimney system designed to meet the requirements for multi-functional applications serving a variety of fuels. Nova is manufactured in the UK by SFL and available in internal diameter of 100 – 600mm and stocked in matt black in 125, 150 and 200mm.
FIND OUT MORE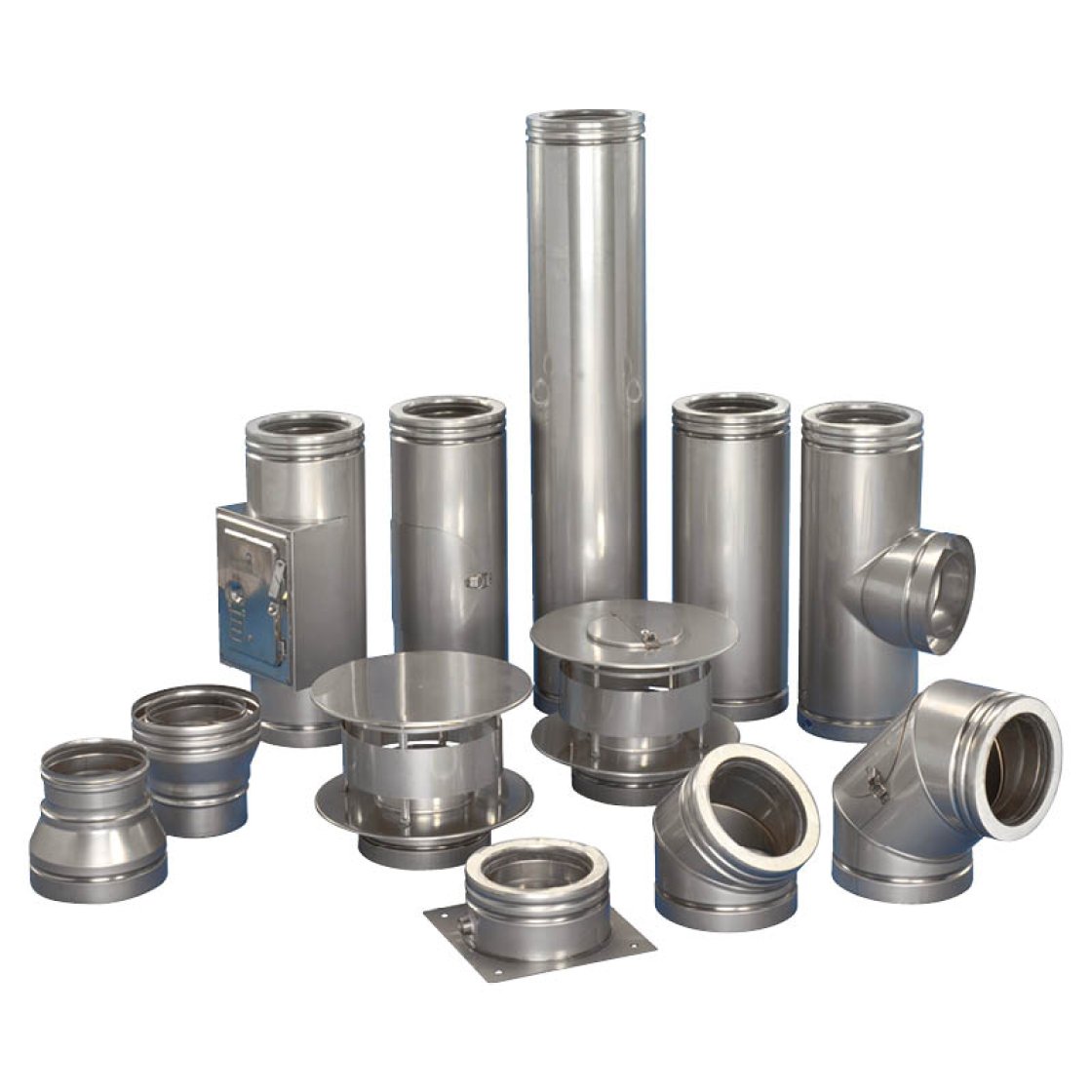 Metaloterm MF
Metaloterm MF is a multi-application twin wall insulated chimney system, made of stainless steel with a high temperature sealing ring which can be removed if the flue gas temperature will exceed 200°C. MF is manufactured in internal diameter of 100-1000mm by OnTop.
FIND OUT MORE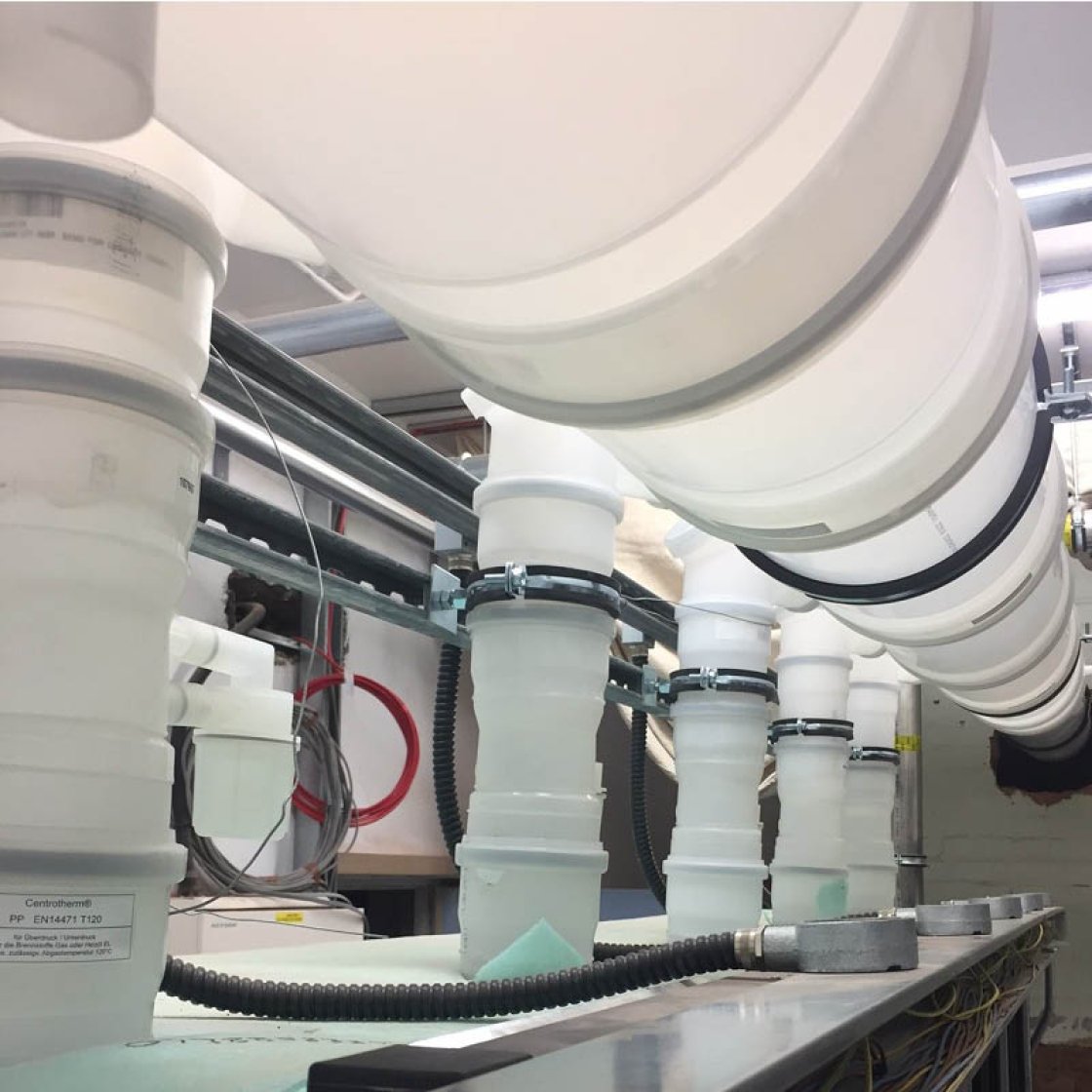 Centrotherm
Plastic flue is typically used for low temperature, wet applications such as plant rooms with condensing appliances. It provides a low cost, light weight option and can be used to connect multiple appliances to a header system.
Plastic flue is for internal use, but can be shrouded in steel for external runs.
FIND OUT MORE
Heat Interface Units
Working in partnership with Thermal Integration Ltd., a Specflue group company, Specflue has access to the most efficient HIU on the market. Offering design assistance Specflue engineers can assist designers in optimising their design for energy efficiency whilst ensuring that the needs of landlords are catered for through advanced metering technologies.
More information can be viewed by clicking here
Heat Recovery Units
Heat is often used in process application and an amount of this heat is lost via the flue. Using Heat Recovery, this "waste" heat can be utilised by heating water via a heat exchanger. This is especially useful in bakery or food processing applications where a high volume of hot wash down water is required. Typical payback for such a system is often less than two years. Specflue can assist in the design of the system working closely with the manufacturer, located in Denmark.
Downloads