Our commitment to you is simple: we will provide you with an environment conducive to learning, the most impressive facilities, the best trainers and training delivery specifically targeted to your own individual needs. We have worked with our customers over the years to create training programmes that exceed the basic syllabus. This provides you with not only value for money, but also an excellent return on your training investment. Specflue… designed to be better.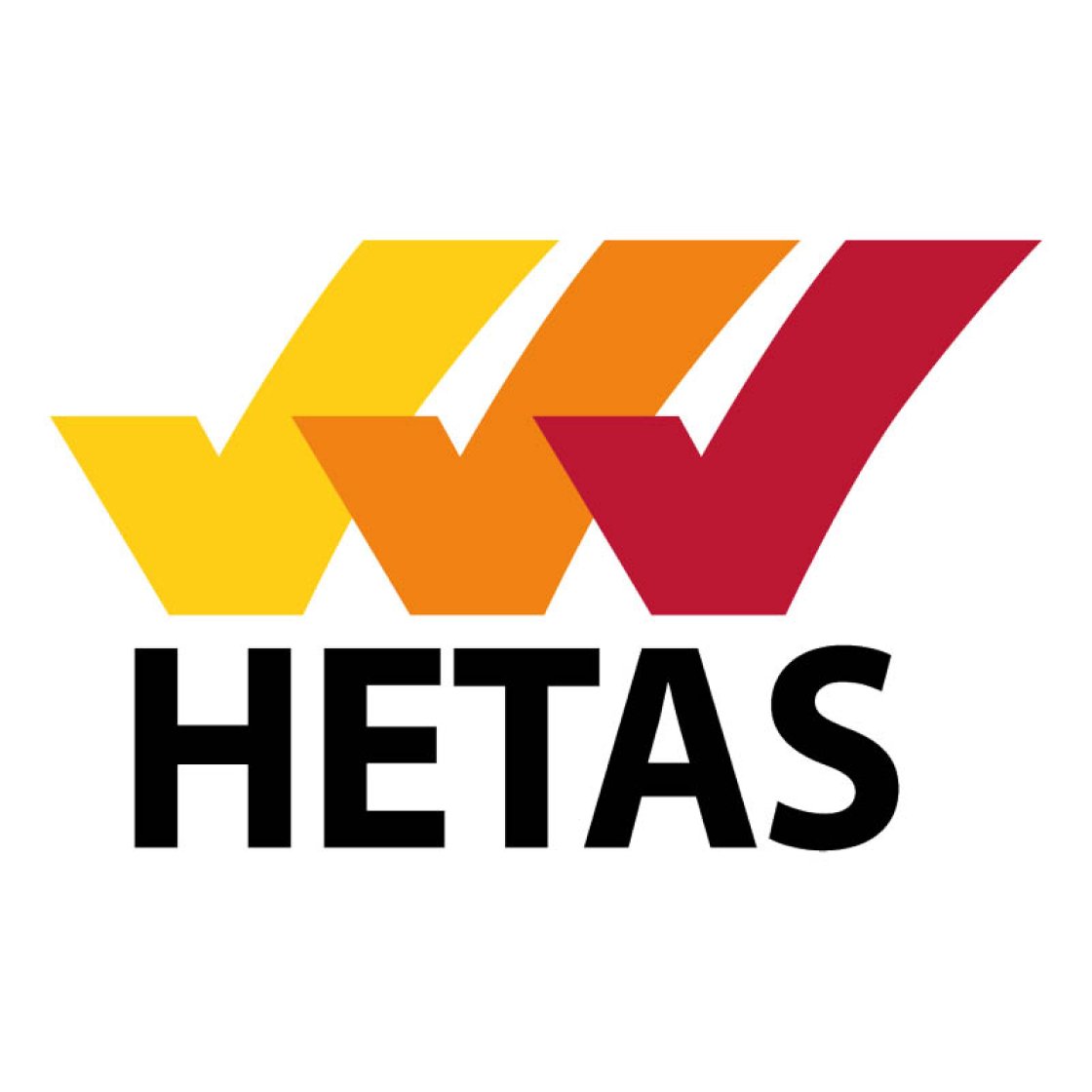 HETAS Courses
HETAS is a not for profit organisation offering a competent person scheme for installers of biomass and solid fuel, registration for retailers and chimney sweeps and approval of appliances and fuels. Our HETAS Approved Training Centre offers a complete range of courses for solid fuel and biomass professionals.
FIND OUT MORE >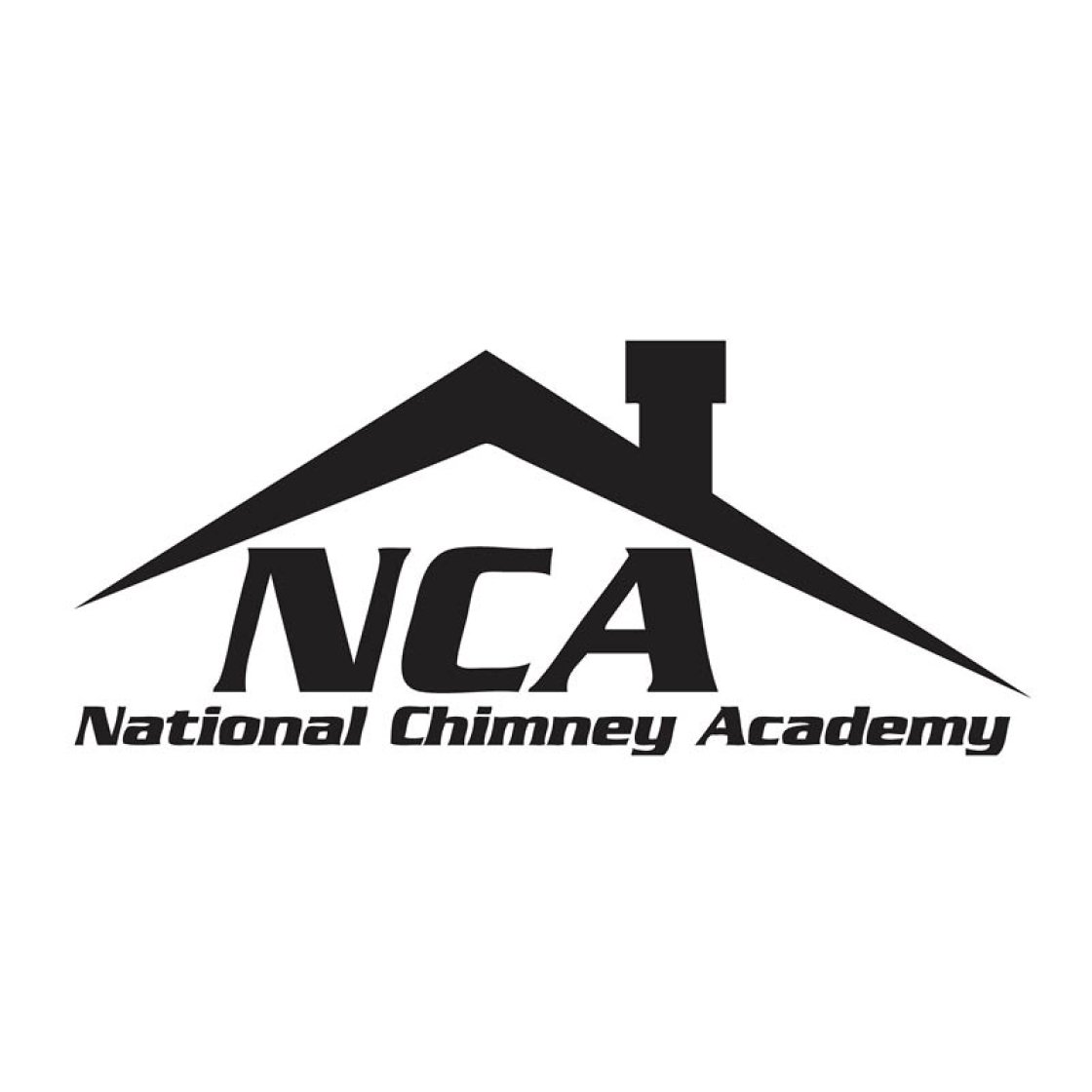 Solid Fuel Courses
Complementing the HETAS courses by offering in depth training in particular products available from Specflue.
FIND OUT MORE >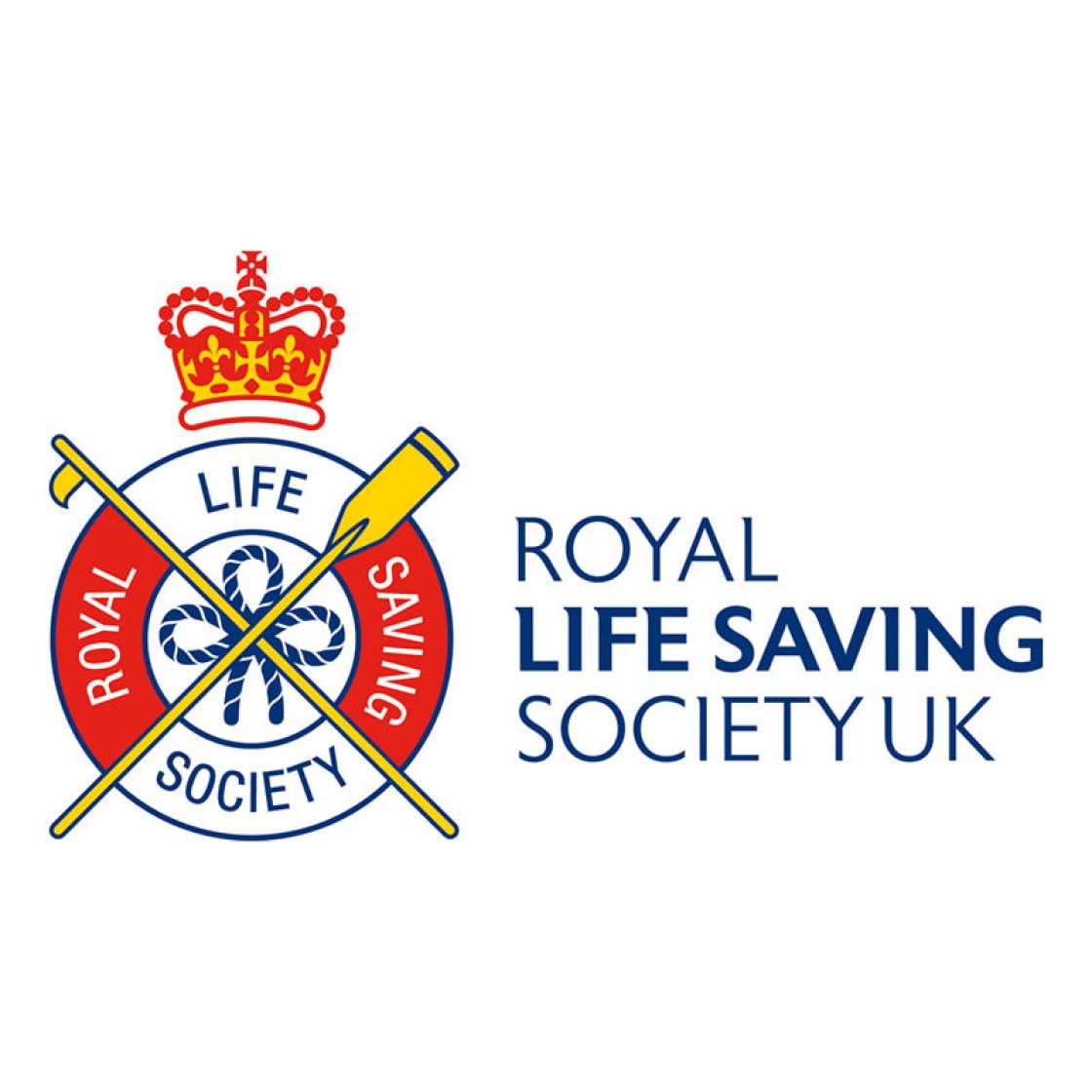 First Aid Training
IQL UK (a trading subsidiary of the Royal Life Saving Society RLSS UK) offer First Aid training that is nationally recognised and regulated. Our Approved Training Centre offers a range of courses and refresher training for over 16s.
FIND OUT MORE >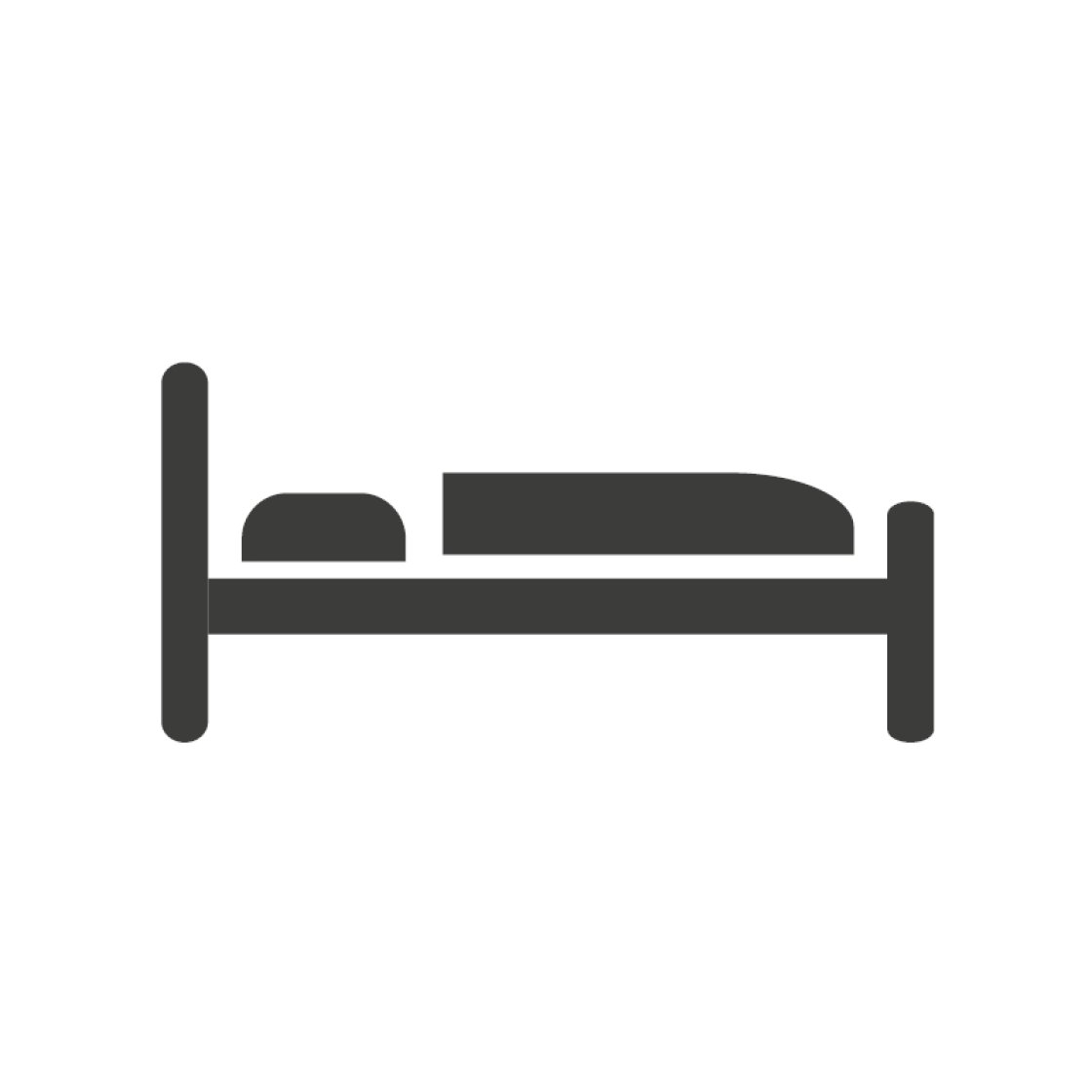 Accommodation
Customers are able to use their loyalty points against hotel bookings. Other delegates will pay the full hotel price, please be advised that we endeavour to get the best hotel rates available for our delegates.
FIND OUT MORE >
To browse more of the calendar, you can drag your finger in the box below
Meet the Training & Technical Team
---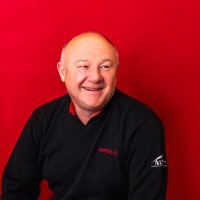 Martin Freeman | Technical Training Manager – Renewables, Technical and Training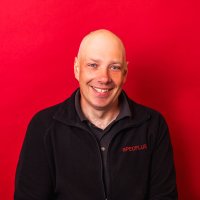 David Ebbs | Technical & Training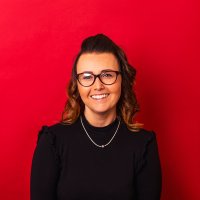 Jenna Bartholomew | Training Co-ordinator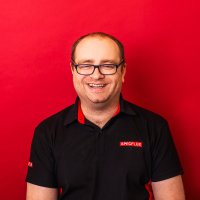 Chris Woods | Technical  – Renewables, Technical and Training