Bioethanol Fires
---
Introducing Bioethanol Fires to Specflue. A range of products for heating rooms, or purely decorative reasons. Simple to set up, smokeless & use bioethanol fuel which is a sustainable fuel source.
New products
Indoor and Outdoor products
Simple set up
Real flame without any smoke
Bioethanol fuel can be easily purchased online from places like Amazon
Specflue stocks the Bioethanol Fires in a range of sizes, contact us direct on 0333 999 7974 or sales@specflue.com for more information. 
The Bioethanol Fire Range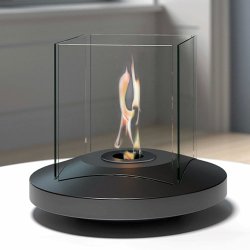 LYON (Indoor)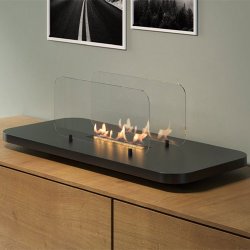 RIALTO (Indoor)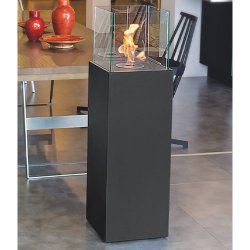 OTRANTO (Outdoor)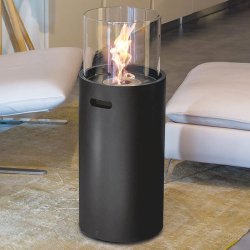 GALLIPOLI (Outdoor)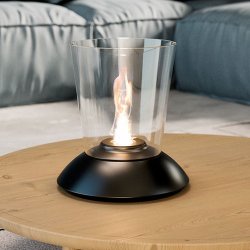 BILBAO (Indoor)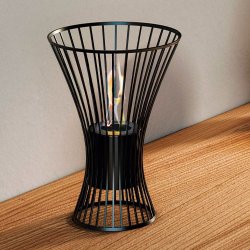 YORK (Indoor)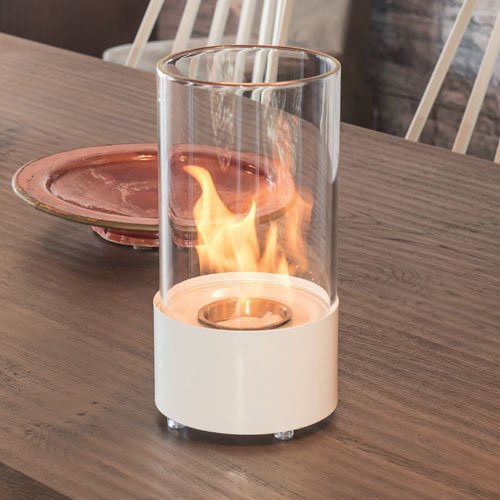 SORRENTO (Outdoor)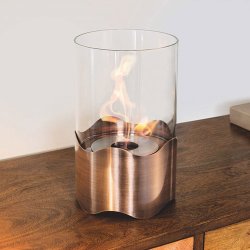 PALINURO (Outdoor)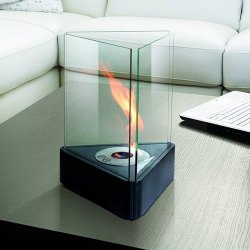 RHODES (Outdoor)