Apply for an online account
Thank you for your interest in registering for an online account with us.
Please complete all the details below and one of our team will be in contact with you to follow up your request.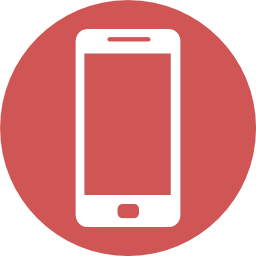 Order anytime, anywhere
The fastest and most convenient way to order from your phone, tablet or PC. 24 hours a day, 7 days a week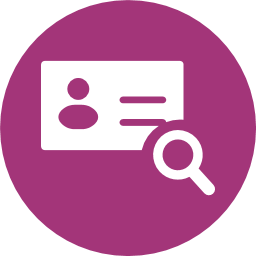 Order and Invoice History
Check account information and view orders, invoices and credit notes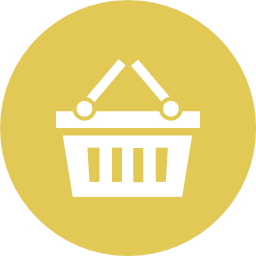 Saved Baskets and Saved Templates
Saved baskets to come back later or create templates for regular orders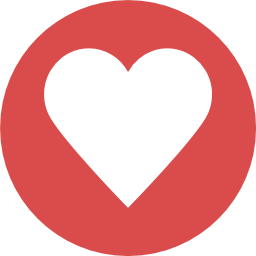 Favourites
Make online ordering even easier by adding frequently bought items to your favourites list.