Specflue offers fully integrated renewable solutions to the microgeneration renewables market. With our expansive product portfolio including biomass boilers, solar thermal, heat recovery units and thermal stores. Specflue has the knowledge and ability to cater for all consumers' renewable requirements.
The Government and consumers alike have started to recognise the problems associated with a rapidly changing world and people's continuous reliance on gas and oil. Consumers are starting to look towards renewable sources of energy, which offer both a carbon reduction and increased energy security.
Specflue is ideally positioned to advise on the renewable heat market and associated products due to our in-house technical expertise and extensive product application knowledge.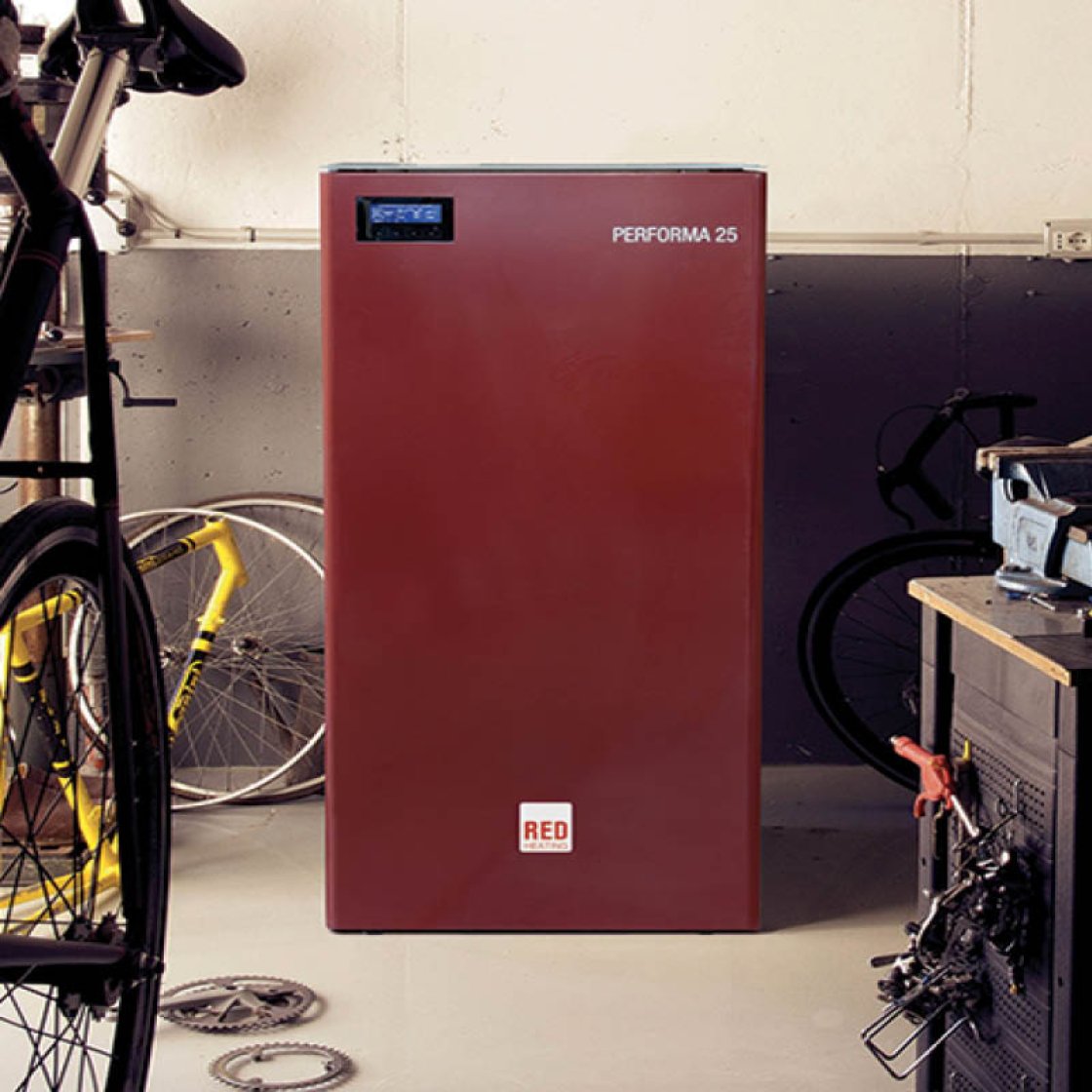 Biomass Boilers
Biomass boilers can save up to 80% on heating costs compared to traditional fuel boilers. The fuel burnt in biomass boilers is renewable; leading to a healthy sustainable environment. With no heat to room, these are a fully automated, year round solution.
FIND OUT MORE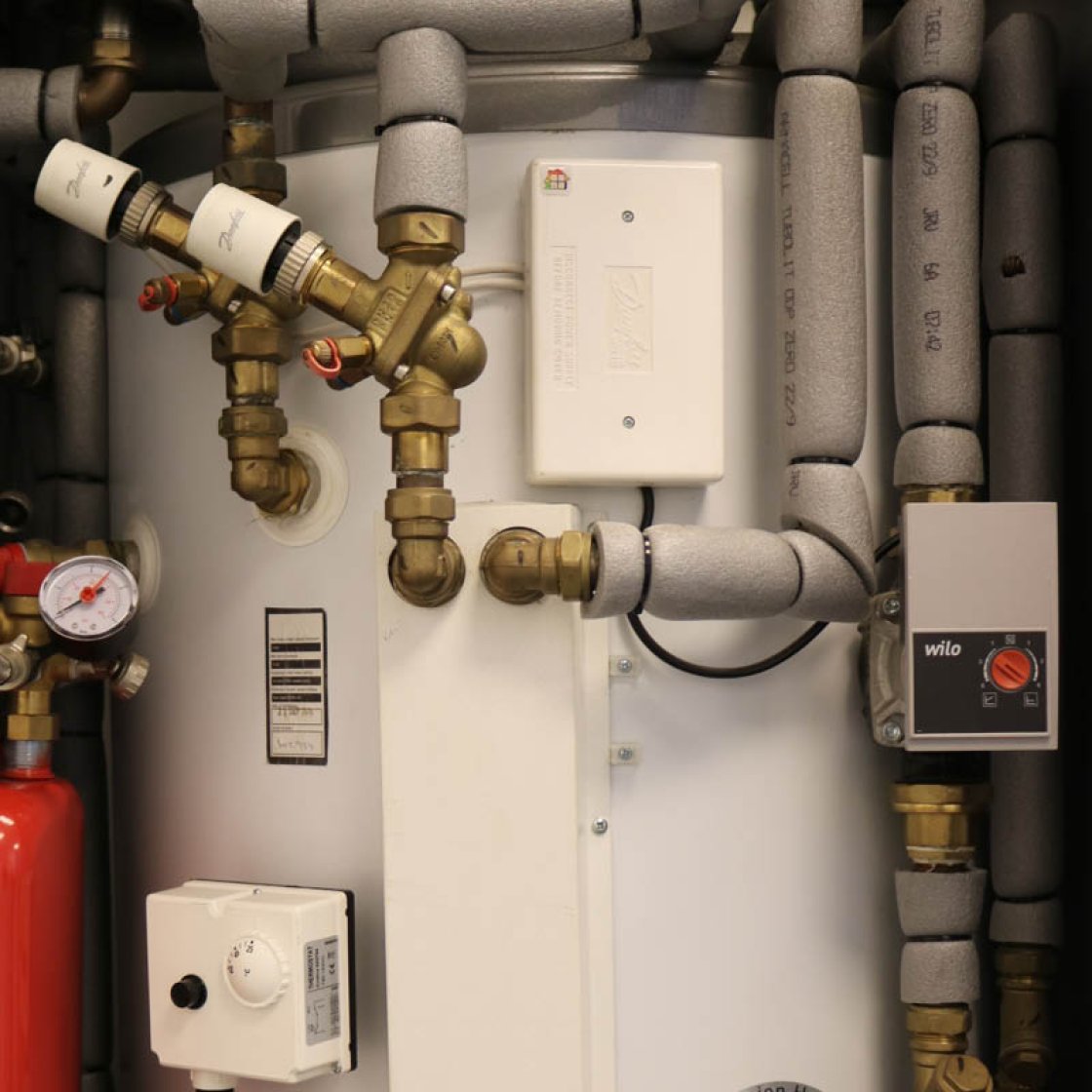 Thermal Stores
Our range of thermal stores is the end result of over 25 years of continuous development and improvement. Suitable for simultaneous connection to wood burners, pellet stoves, biomass, gas and oil burners, solar panels, heat pumps, vented and sealed heating systems including radiators and underfloor heating, as well as high performance showers and multiple bathrooms.
FIND OUT MORE