The Vulcanus Range
---

The Vulcanus Range
Inspired by both heat and beauty, Vulcanus flame grills allow an exceptional cooking experience over the hottest flames, whilst providing the most elegant and beautiful alternative to the conventional garden barbeque for discerning homeowners.

The COR-TEN material and ceramic slow heat release core provide superb thermal stability, meaning that this stand-alone outdoor kitchen can be used all year round. The steel cooktop is perfect for cooking meat, fish, vegetables and dough, and for heating pots and pans. Meanwhile, the central cooking grid has two positions for grilling in a direct flame or over embers.
Specflue stocks the Vulcanus grill in a range of sizes to fit any garden, with a range of accessories available, contact us direct on 0333 999 7974 or sales@specflue.com for more information. Download the Vulcanus brochure here.
---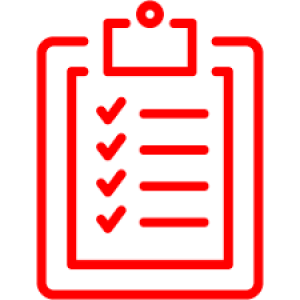 Vulcanus Grill

Vulcanus Grill MasterChef
Find a grill that perfectly matches your expectations - choose between the Vulcanus Grill or level up with the Vulcanus Grill MasterChef which comes with the butcher block and chopping boards.
---