Specflue Makes New Appointments
---
Monday, 22 October 2018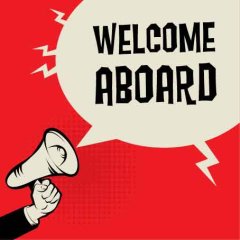 Stuart Wilkinson has been appointed operations manager at leading flues and renewables supplier Specflue. A proactive, focused and committed logistics manager, Stuart demonstrates more than 10 years of experience in senior roles. Over 22 years in the logistics sector, Stuart has a proven track record in all aspects of operational management with a strong process and commercial focus.

He is an accomplished problem-solver and decision-maker, and is experienced in leading continuous improvement and change projects to ensure business objectives are met and customer service level agreements maintained at all times.

He also has considerable experience motivating and developing workforce capability and standards through effectively managing performance and progression.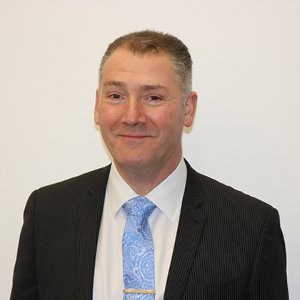 Meanwhile, Stuart Brown has been appointed as Specflue's area sales manager for Wales. An experienced area sales manager with a long and established history of working in the construction industry, Stuart is skilled in negotiation, budgeting, sales, retail, and sales operations.

He was previously area sales manager for a supplier of wall, door and building protection, and has held various other positions in a career stretching back more than 20 years.

He said: "I'm delighted to be working with Specflue – the leading business in its sector. The job involves visiting customers – stove shops, contractors and other SMEs – to introduce the products to look after them and help them run their businesses.

"My aspiration is to increase business in Wales by offering an exceptional service to my customers. The sales area is relatively new. Historically, North and South Wales have been separate trading areas. I want to develop Wales into one of the best strongholds for Specflue. It's a massive challenge, but that is the part that I really enjoy."