Lifesaving Lessons for Local Schools
---
Wednesday, 17 July 2019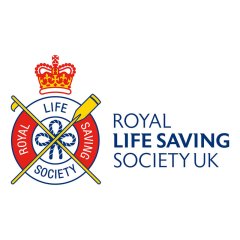 As part of an Active Suffolk initiative, and as featured on BBC Look East, Specflue sent their First Aid trainer David Ebbs to two local schools.
In total 109 children were educated in water based lessons, during a glorious sunny day.
The children were taught water safety skills and were taught to never put themselves in danger in or around water. They also undertook how to complete a safe reaching rescue and a safe wading rescue.
Safety flags seen on the beach we also used as part of some fun games. Water movement such as tidal currents or river flow were also discussed and experienced in the pool.
The children enjoyed the sessions, learning essential life skills.
If you would like to find out more about Specflue's First Aid courses click here